Latest Newsletter available in 'News and Events' section
St Michael's RC Primary School is a Catholic family of faith, following the teaching of Christ. We strive to create an environment where all members of our school community become caring, independent and resilient individuals who fulfil their potential.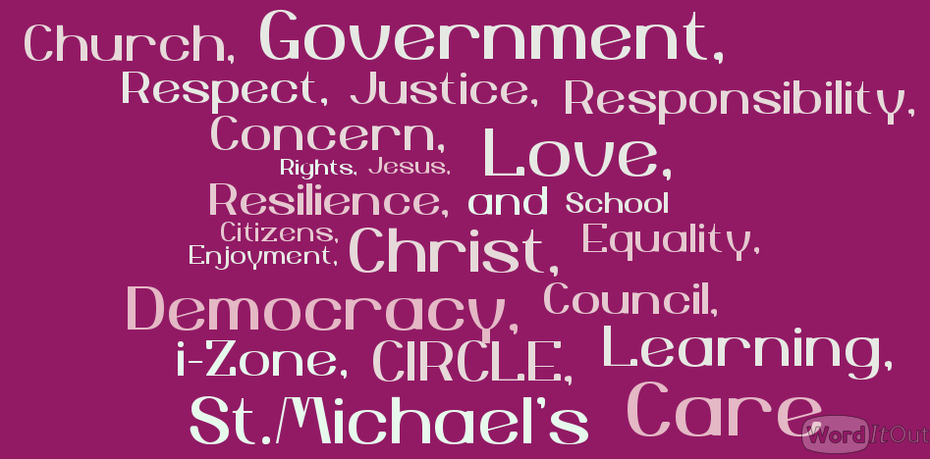 "I came so that you may have life, life in all its fullness" John 10:10
Please see details of upcoming events below.
Year 3 swimming- every Tuesday in Terms 3 and 4.
Year 4 swimming- every Friday in Terms 3 and 4.
Football squad training on Friday from 3:30pm-4:30pm with Mr. McGuigan.
Basketball Squad training on Monday from 3:30pm to 4:30pm with Mr.Eveligh.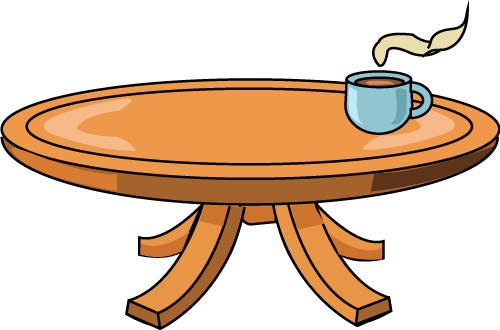 Coffee Morning, with Headteacher Mrs Sexton, on Wednesday 28th January at 9:00am in the Reid Hall- all parents welcome.
Please see photos of our new building project below.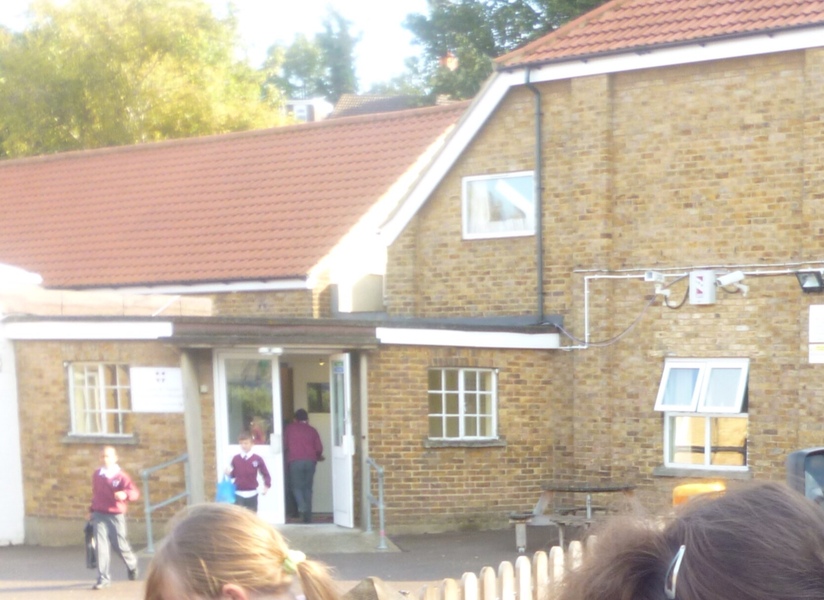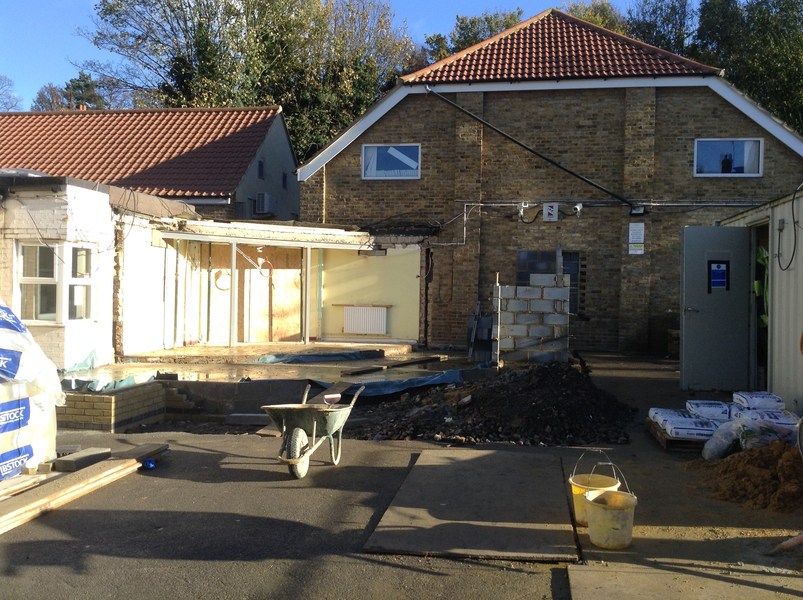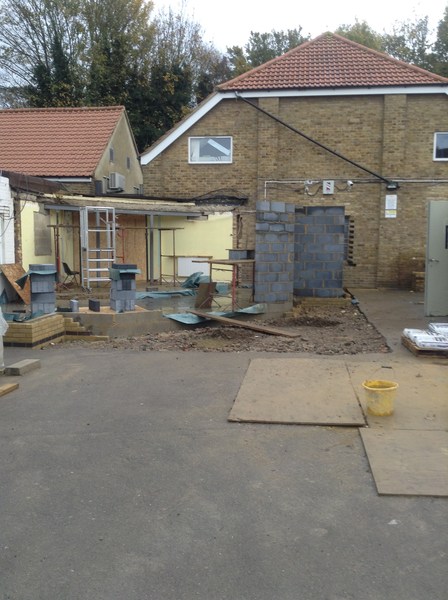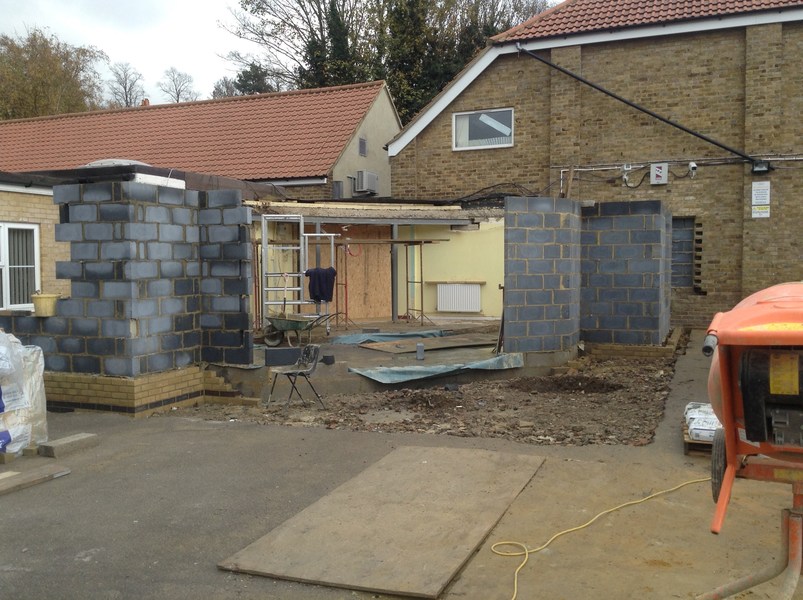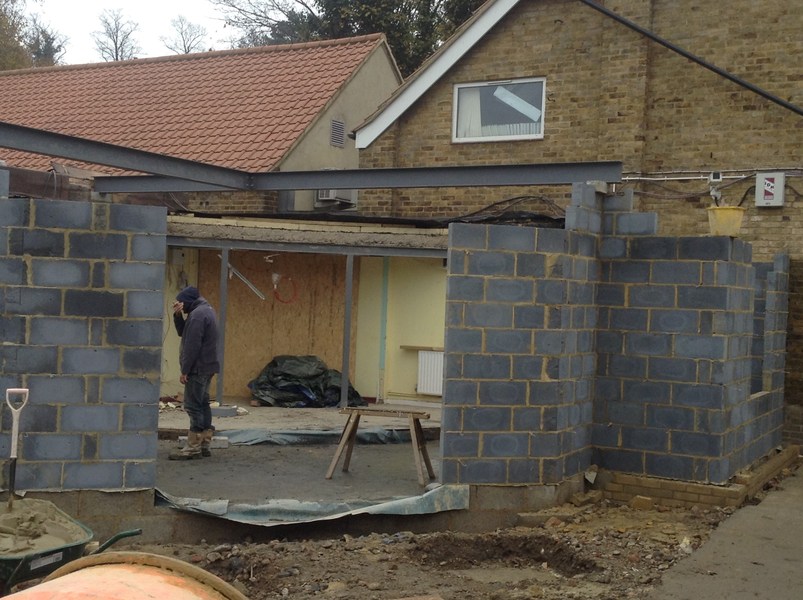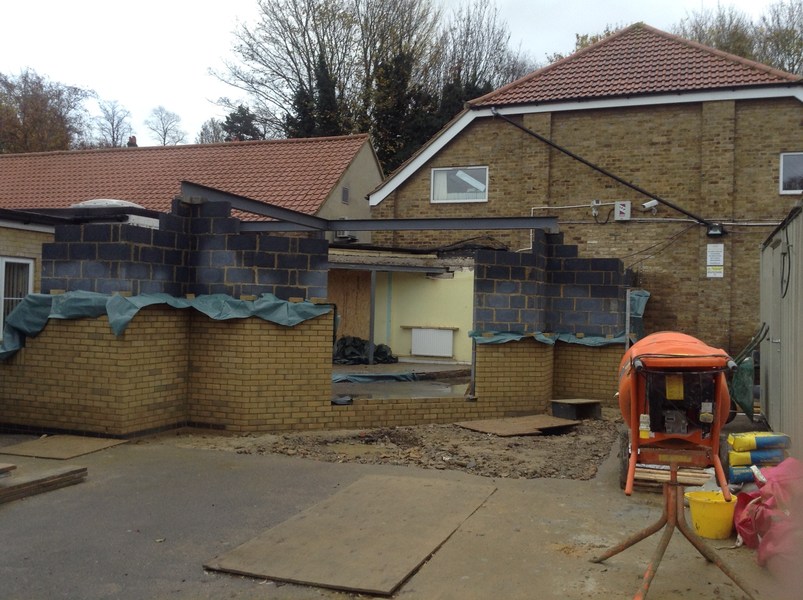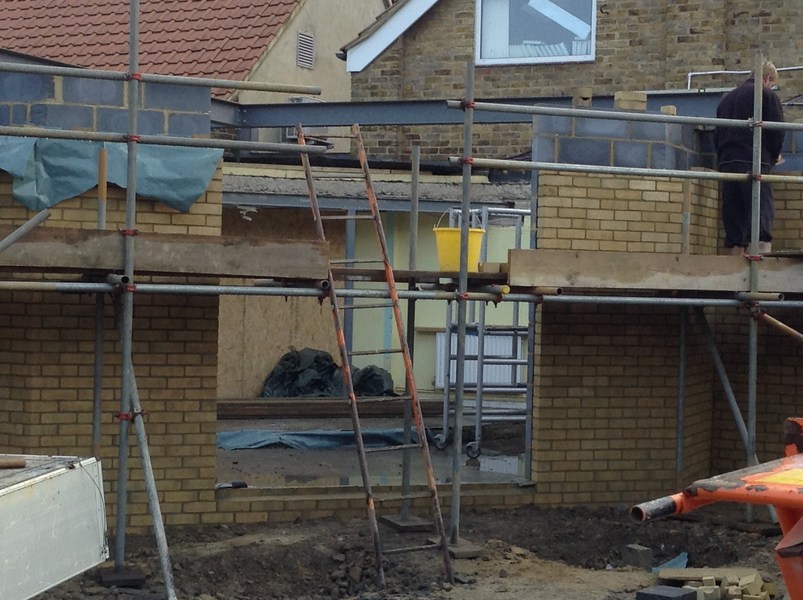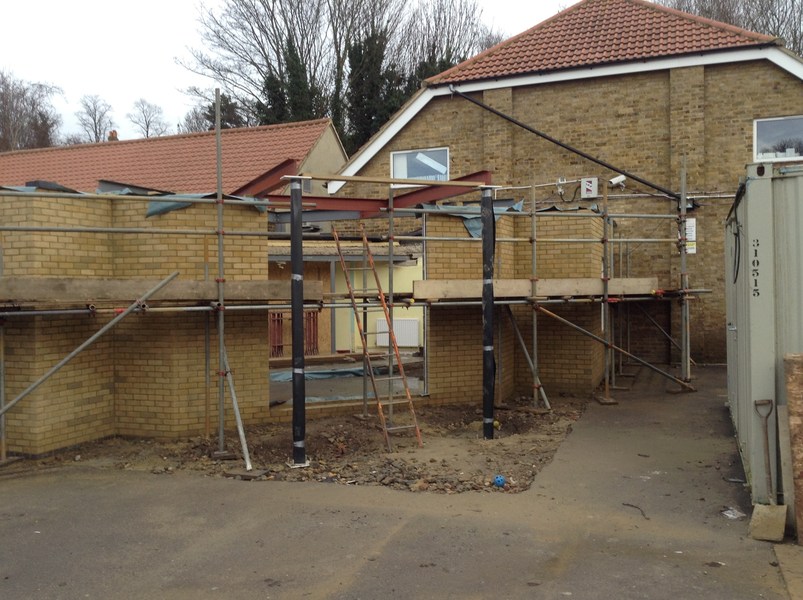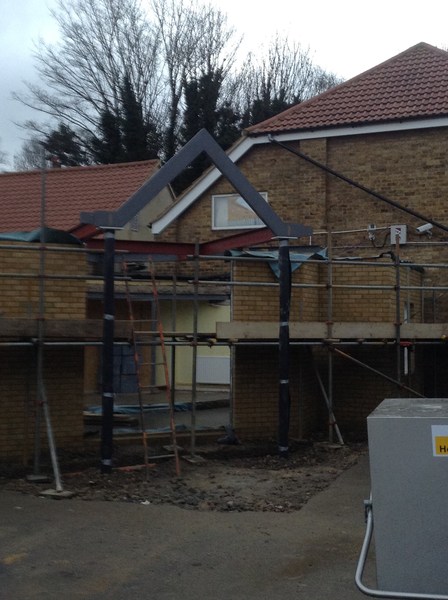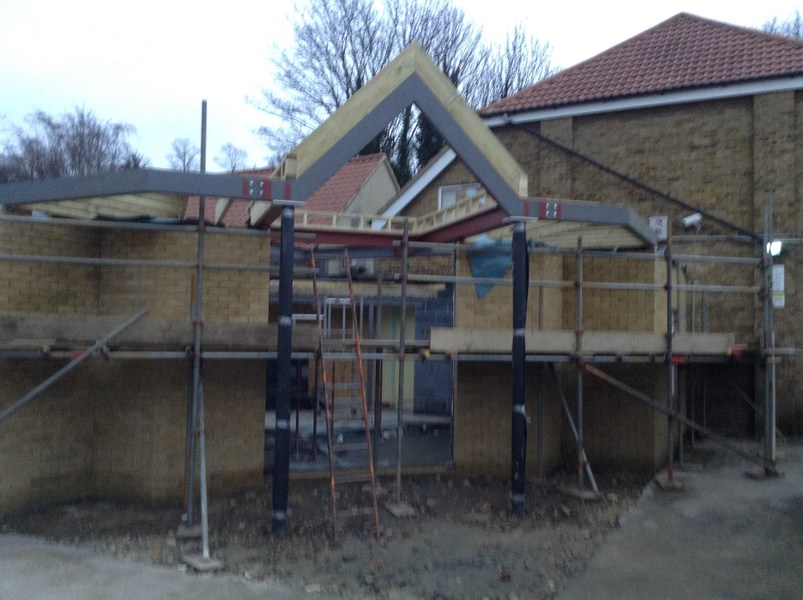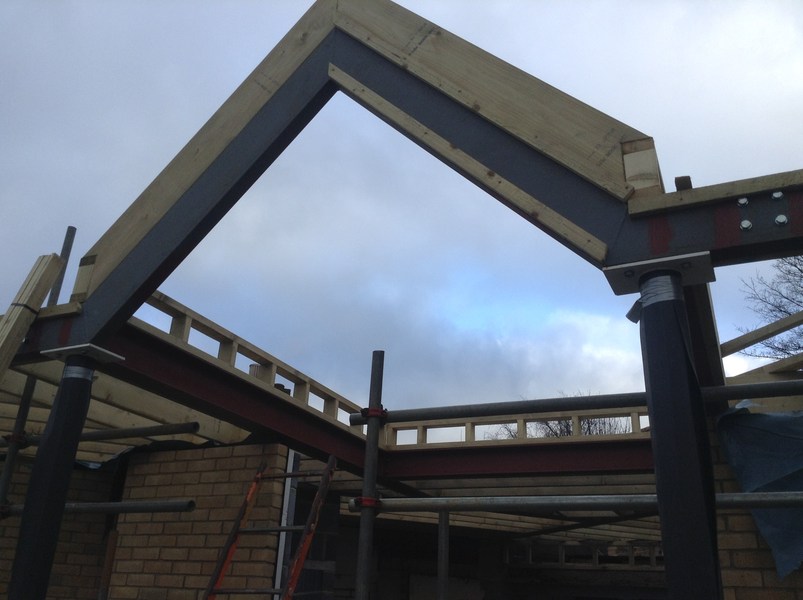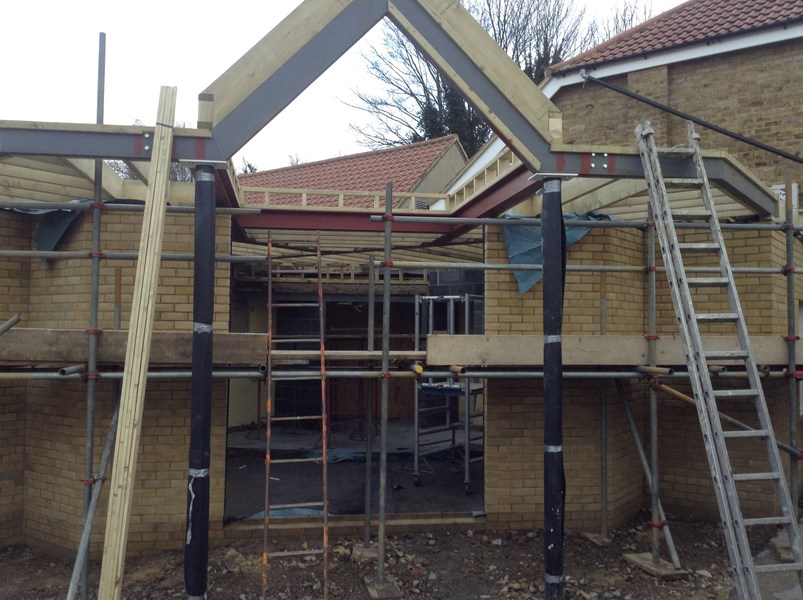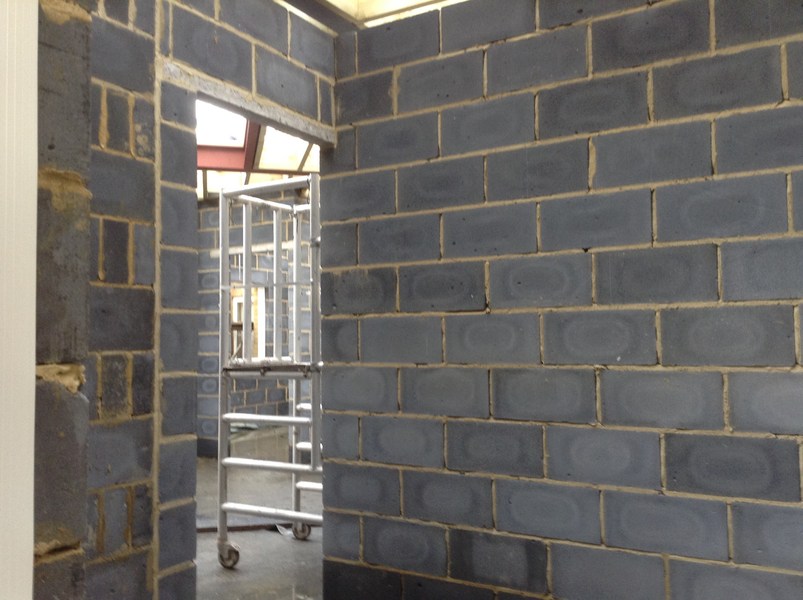 St.Michael's RCP @StMichsChatham
22 Jan Thank you @Andy__Buck and @The_MTSA for the wonderful course this afternoon.
22 Jan Support @SaveSaintMarys ... A college dedicated to Catholic Education. @CathEdService
20 Jan Football squad training continues on Friday. Please wrap up warm as we'll be outside if rain stays away. #sport
16 Jan One of our Golden Tie winners today, Voijtek. Remember latest newsletter is available on our website. http://t.co/NLtDjMMw8j
16 Jan Proud school councillor Layla with her CIRCLE award from today's assembly. http://t.co/IqoLPt1x51
14 Jan Yr .4's entry point for their new @The_IPC topic 'Scavengers and Settlers' in our @forest_school area. http://t.co/zOBowMcyRX
13 Jan Training for the football squad is this Friday from 3.30 to 4.30. The first few sessions will in indoors. #hoops
12 Jan Thank you Jess from @RenLearn_UK for the staff training today on 'Accelerated Maths'
12 Jan RT @stcolmansps: iPad tech has ensured our learning is innovative & engaging. http://t.co/40Q8OG3WDO #ipads #nischools #annaclone http://t.…
9 Jan Golden Tie winner in Yr.3 Kuldev. http://t.co/rskORKqnoI
9 Jan Golden Tie winner today in Yr.4 Harry http://t.co/2IwAOj48SC
9 Jan Golden tie winner in Yr.1 Michelle. http://t.co/Sq9xS3K4Sx
9 Jan Some of our CIRCLE and Golden Tie winners from our assembly today. Theme of assembly was 'New Year Resolutions' http://t.co/4HMcUr1YN6
8 Jan First golden tie assembly of the new term tomorrow. Basketball trials next Mon with MrEveligh and football on Fri with MrMcGuigan. #sport
8 Jan RT @Pontifex: #PrayersForParis