Please ensure ALL pupils come to school with the correct school shoes and uniform- NO trainers or BOOTs.
St Michael's RC Primary School is a Catholic family of faith, following the teaching of Christ. We strive to create an environment where all members of our school community become caring, independent and resilient individuals who fulfil their potential.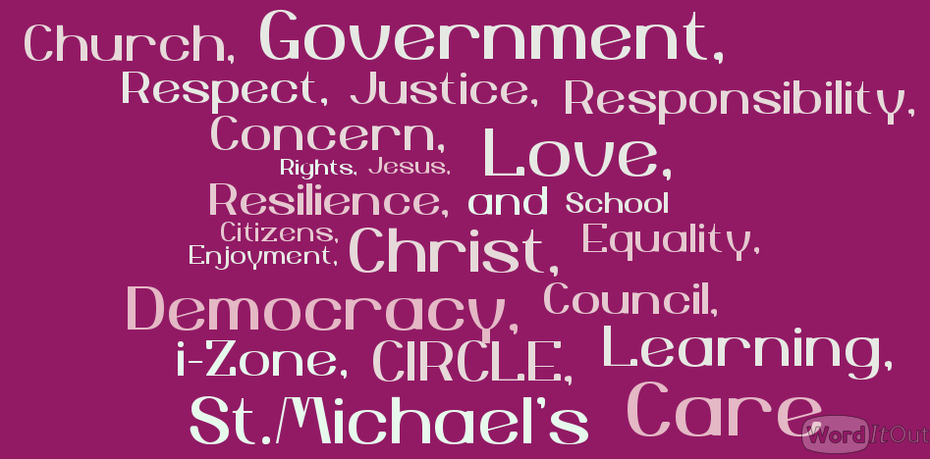 "I came so that you may have life, life in all its fullness" John 10:10
Please see details of upcoming events below.
Year 3 swimming- every Tuesday in Terms 3 and 4.
Year 4 swimming- every Friday in Terms 3 and 4- cancelled 6th of March.
Football match vs. Walderslade on Thursday from 3:30pm-4:30pm in St.John Fisher Maidstone Rd- NO squad training this week.
Book Week: 2nd-6th March, with character dress up day on Friday 6th.
Science Week- 16th-20th March.
2nd April- Last day of term 4.
3rd April- Good Friday
Please see photos of our new building project below.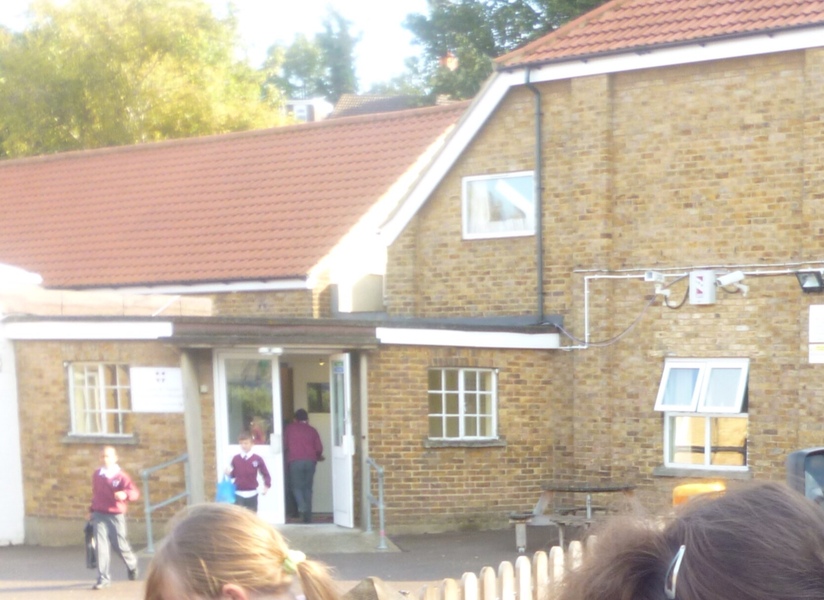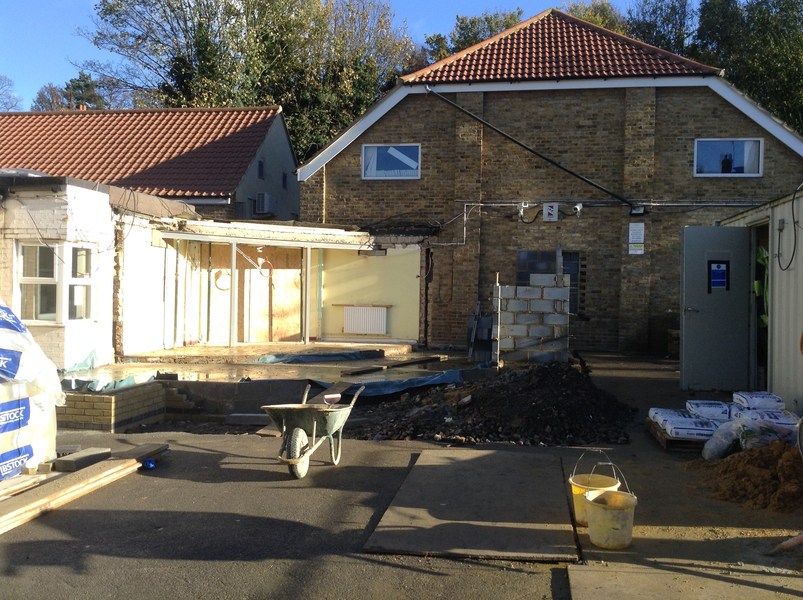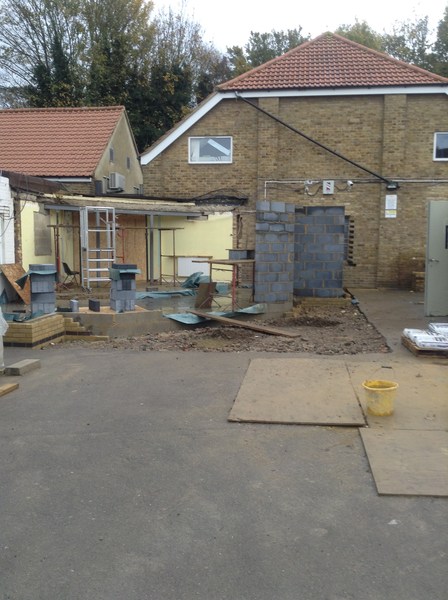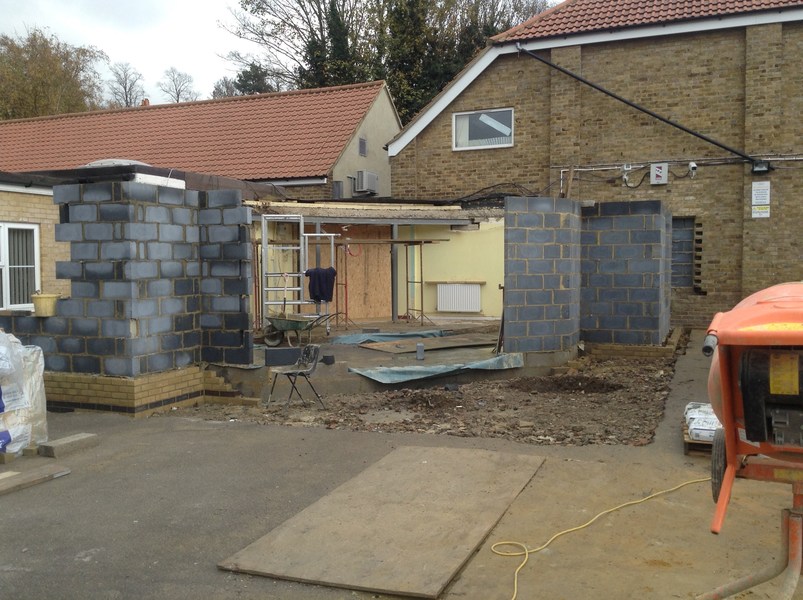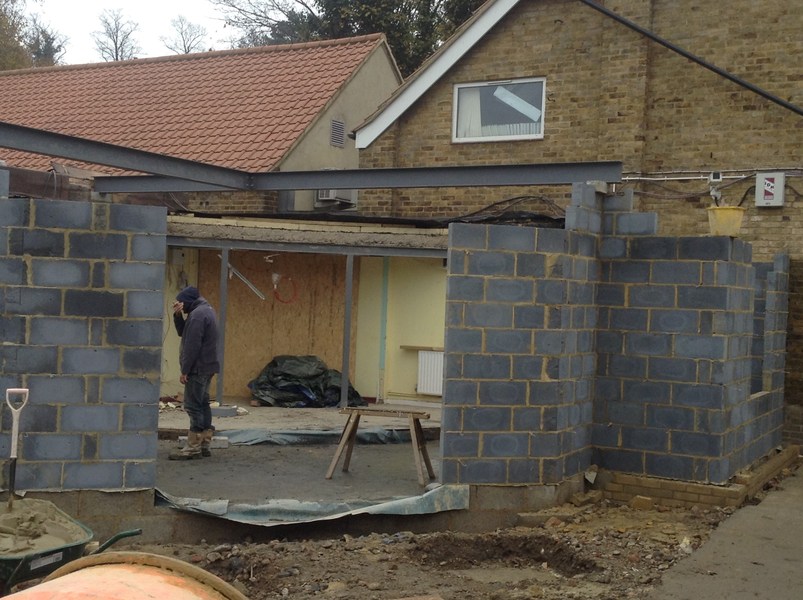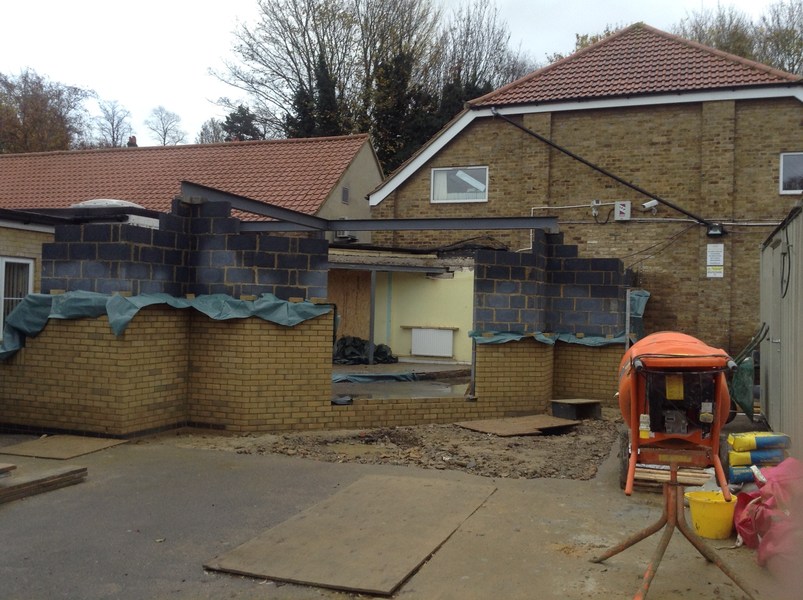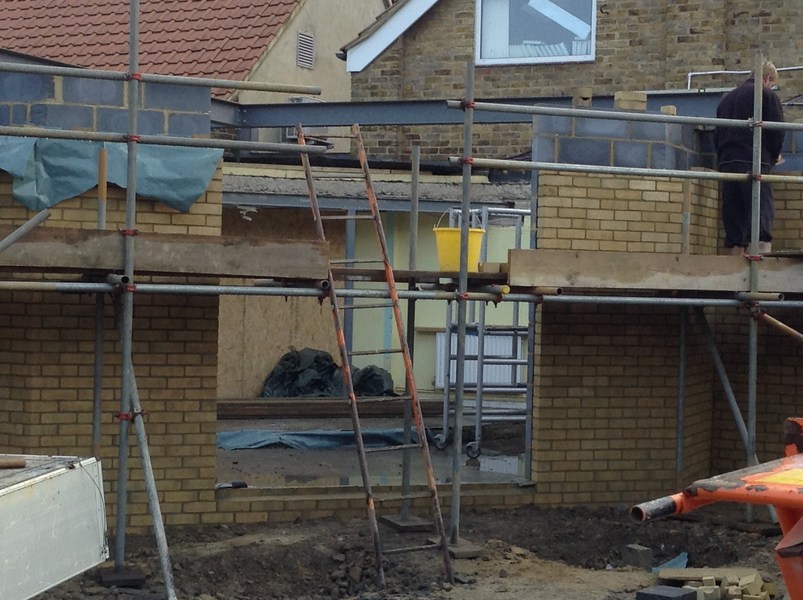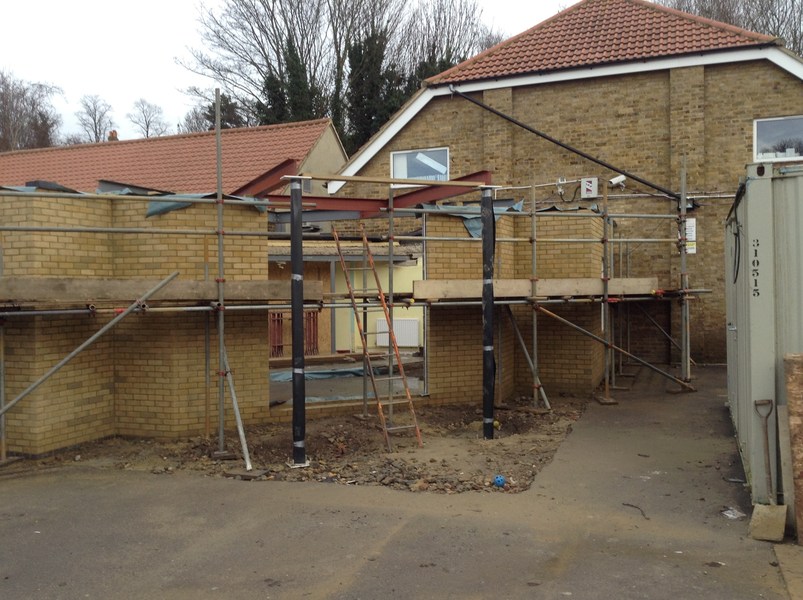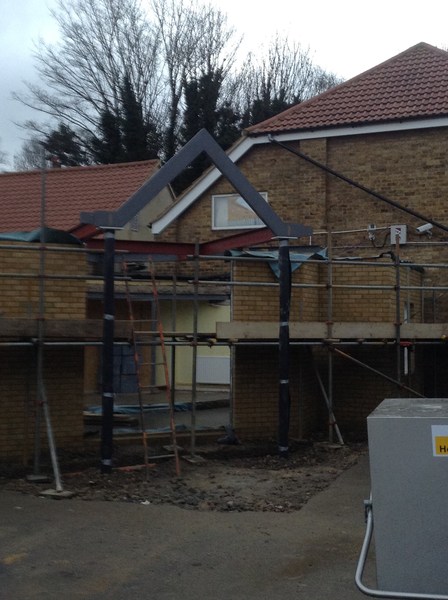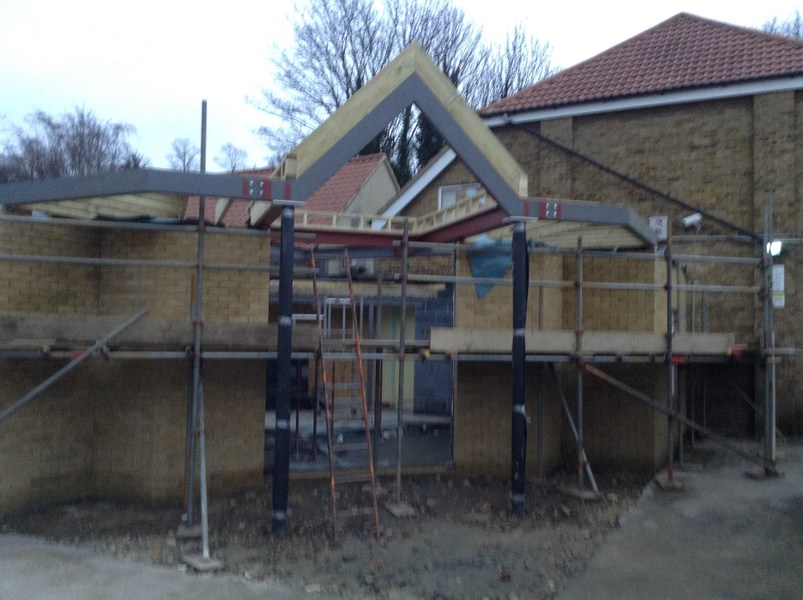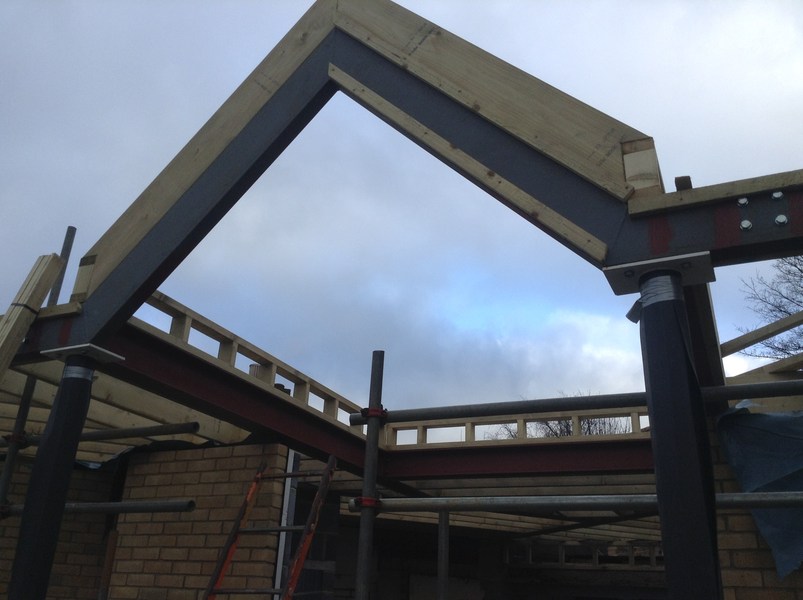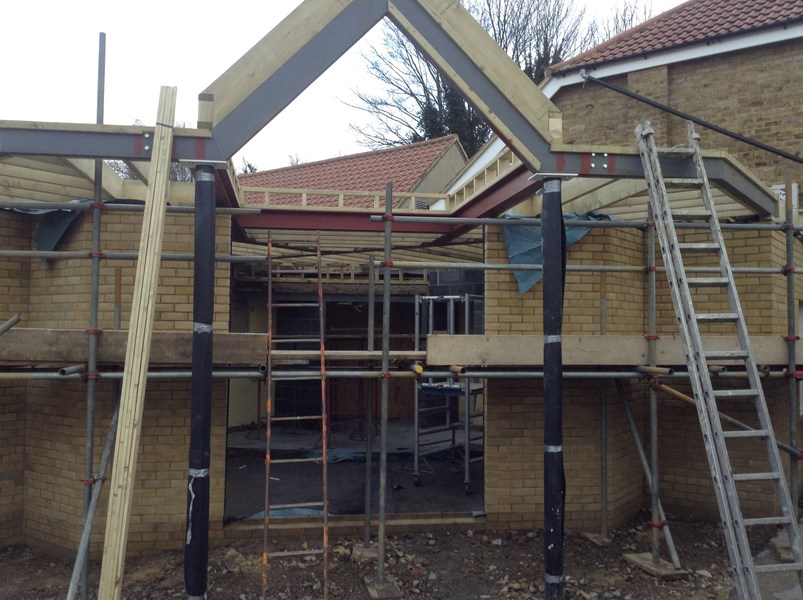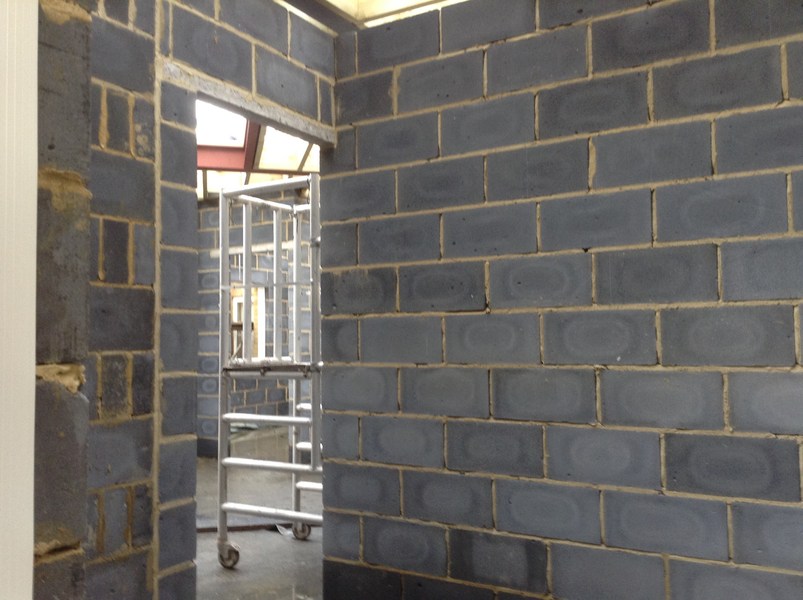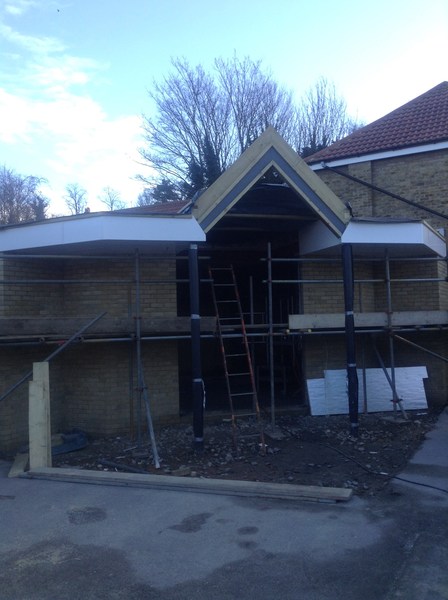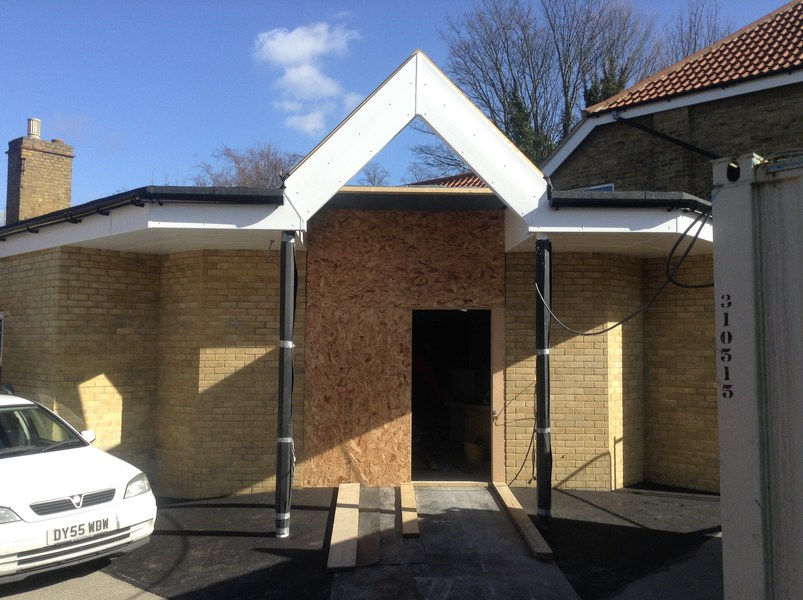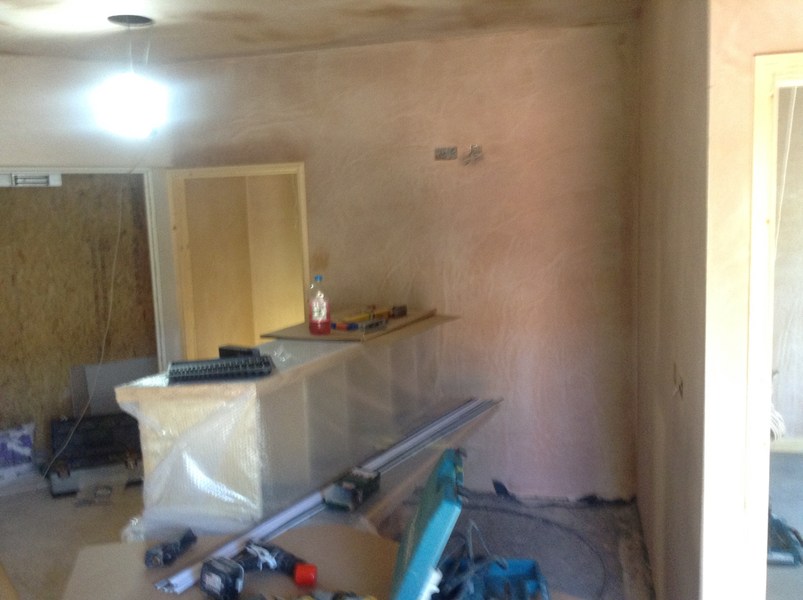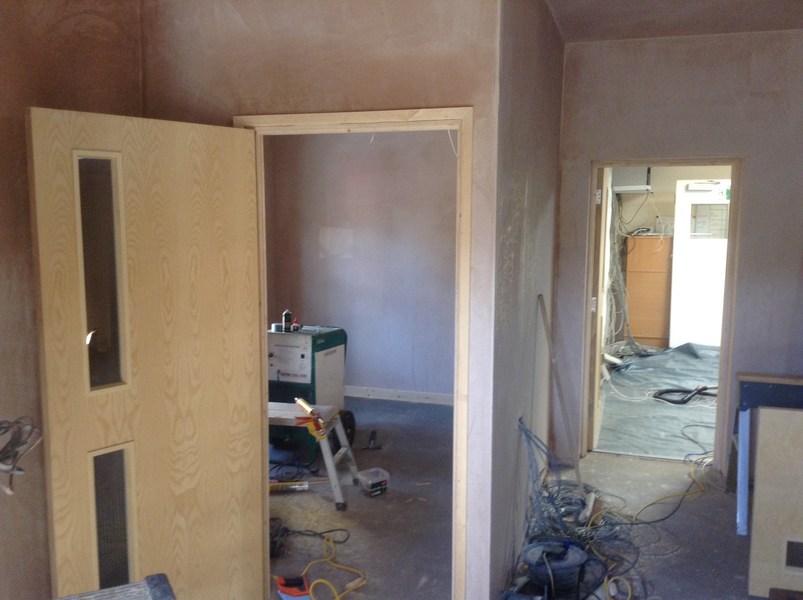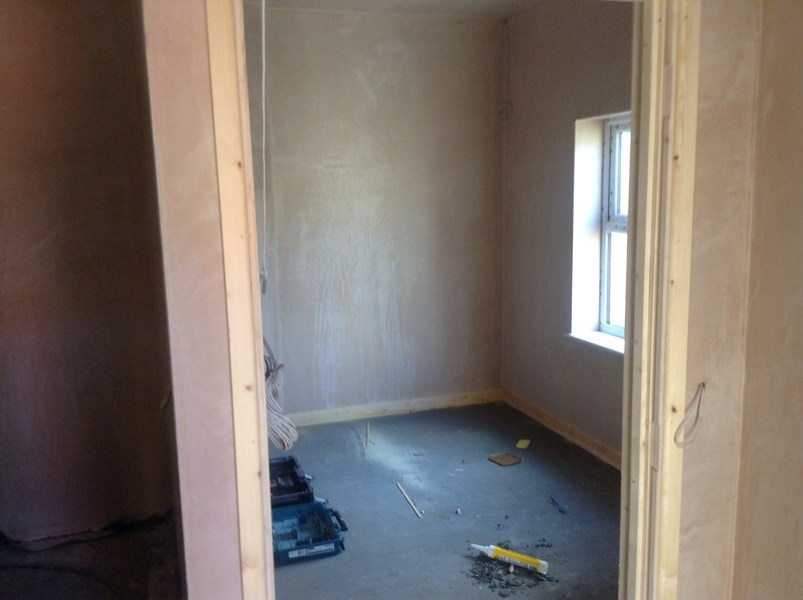 St.Michael's RCP @StMichsChatham
06:23 @DeeRance87 The Yr4 teachers were fab and I think Mrs Champ frightened a few of us too. Thank you for your support and feedback.
12:35 Pupils and staff have looked stunning in their costumes. A busy day also with our 'danceathon' for @CAFODSchools http://t.co/Z2H82YMx4A
5 Mar We'll done to our footballers who gained an excellent 2.2 draw against Walderslade today. We are all so proud of you! http://t.co/pbYMdXOtzi
5 Mar The footballers are excitedly looking forward to the first Mach of the season. Result and pictures will be posted here later!
4 Mar @fsimkins no they do not pay....
4 Mar @lcarpenter112 It'll be in the new newsletter that goes out on Friday- over a weeks notice for something like this is more than enough.
4 Mar @fsimkins Yes
4 Mar Book week dress up day on Friday. Golden tie assembly will have a book theme!
4 Mar The footballers have their first match of the season vs. Walderslade in @St_JohnFisher at 3:45pm tomorrow. Parents are welcome to attend.
2 Mar School photos are taking place on Tuesday 10th March.
1 Mar Today is the feast day of St David, patron saint of Wales http://t.co/Y8Gl65ir9p…" Happy St David's Day. Follow the link to find about him.
27 Feb Our football squad had their first training on grass in St John Fisher Maidstone Rd site. Thanks for the use of field @St_JohnFisher
26 Feb Year 6s using the app Telegami to produce animations on their topic work. http://t.co/nhen9KBgGM
26 Feb @lcarpenter112 Thank you for the excellent feedback...we will switch back to paper copies in our next edition of the newsletter.
26 Feb @fsimkins Mrs Dix informed pupils today of book week and a letter will go out today.