Mission Statement
St Michael's RC Primary School is a Catholic family of faith, following the teaching of Christ. We strive to create an environment where all members of our school community become caring, independent and resilient individuals who fulfil their potential.
"I came so that you may have life, life in all its fullness" John 10:10
Please see details of upcoming events below.
Christmas 2014 at St. Michael's
Luke 2:11: 'For unto you is born this day in the city of David a Saviour, who is Christ the Lord.'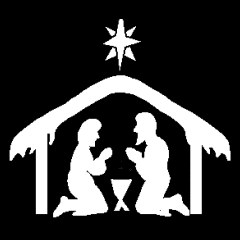 Advent Mass- Friday 28th November at 10am
NO Golden Tie/CIRCLE assembly on Friday
Christmas Jumper Day for 'Save the Children'- Thursday 11th December
Christmas Fair Friday 5th December- 3:30-5:00pm. See attached letter for more details. Letter
Pantomime performance in school- Thursday 4th December
Ten/Ten theatre company visiting- Tuesday 9th December
Staff and Pupils' Christmas Lunch- Tuesday 9th December
Nativity performance by Yrs.R and Nursery- Monday 15th December at 10:15am and 2:15pm
Yrs.3-6 Carol service at 2pm Tuesday 16th and Wednesday 17th at 6:30pm
Yrs.1 and 2 Christmas play Wednesday 17th December at 2:30pm.
Reindeer Visit- Wednesday 17th December
End of Term Mass Friday 19th December at 10:00am
Last day of term- Friday 19th December
Please see photos of our new building project below.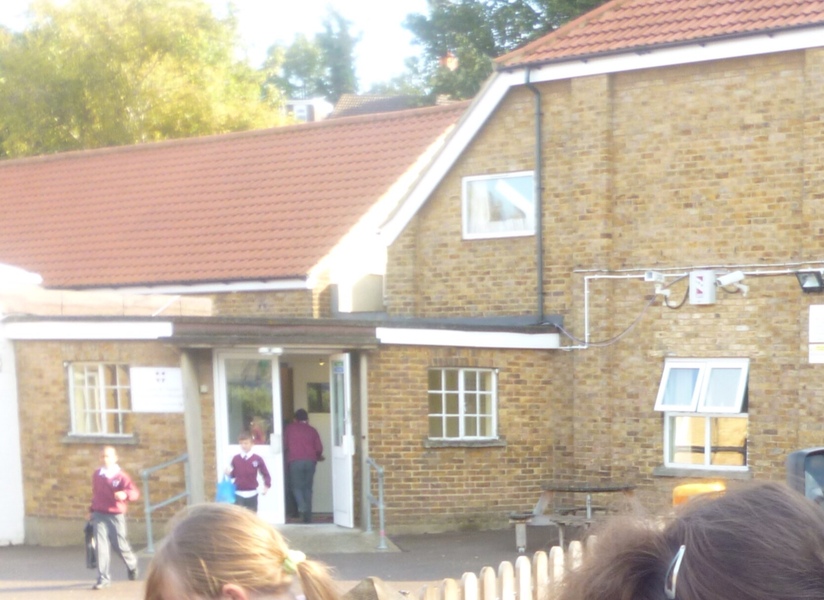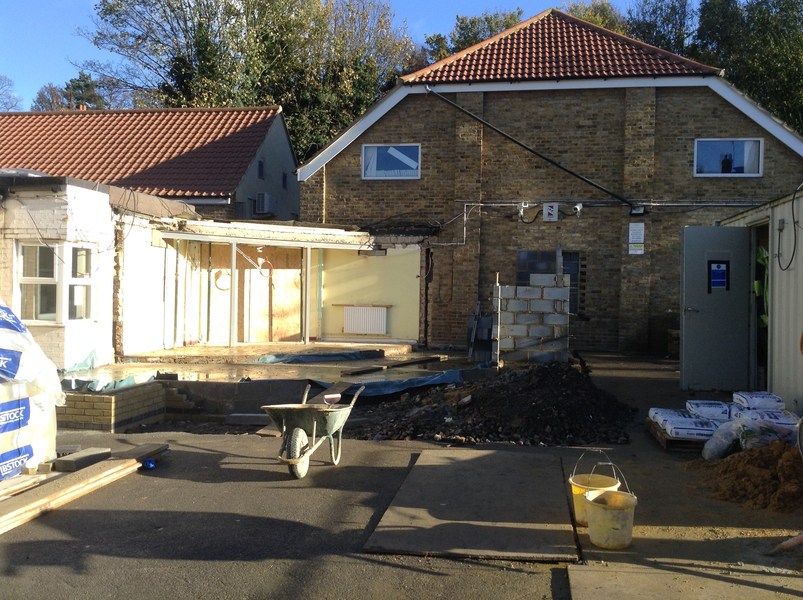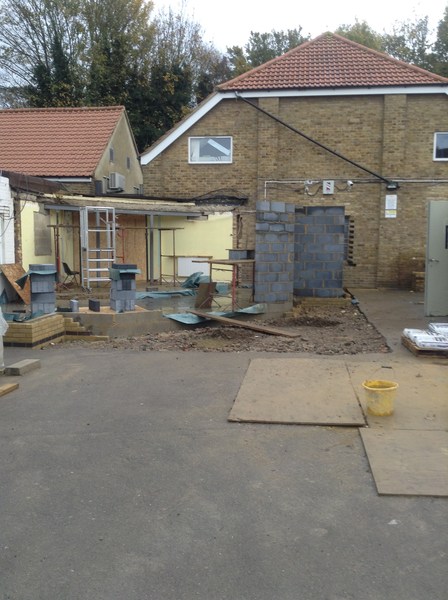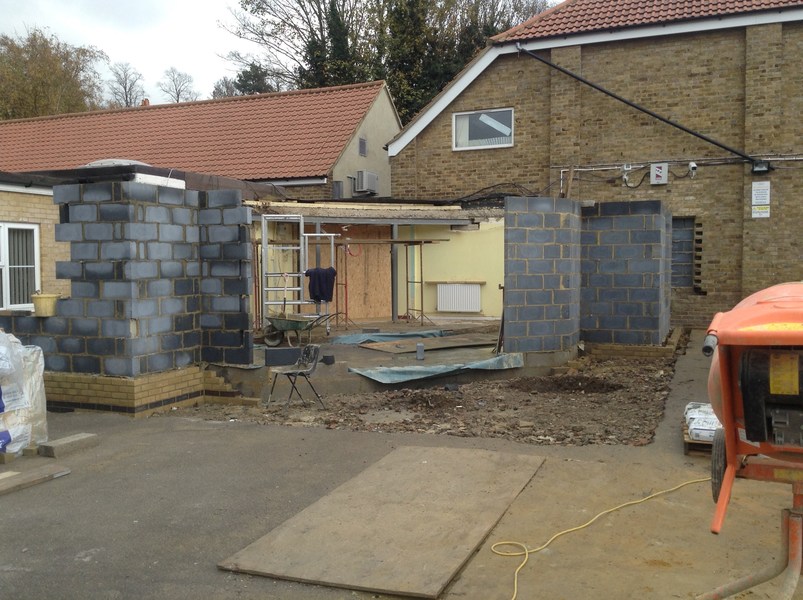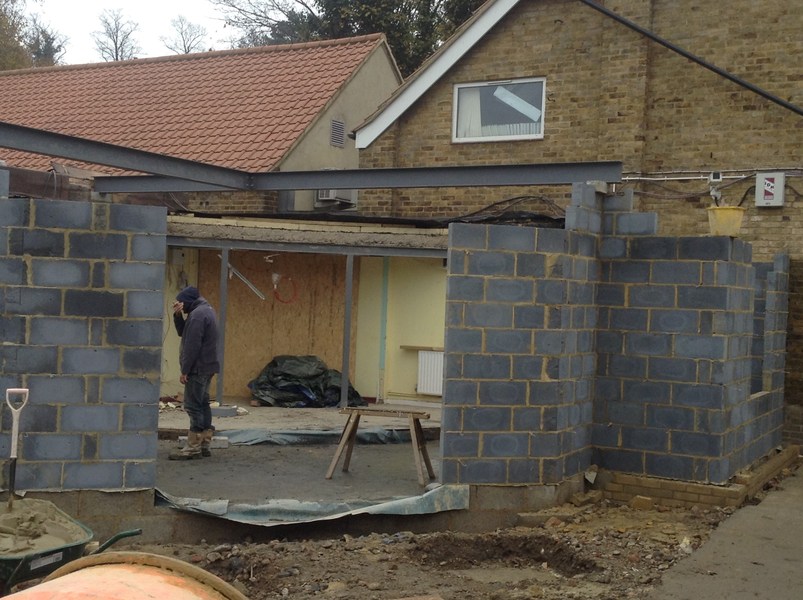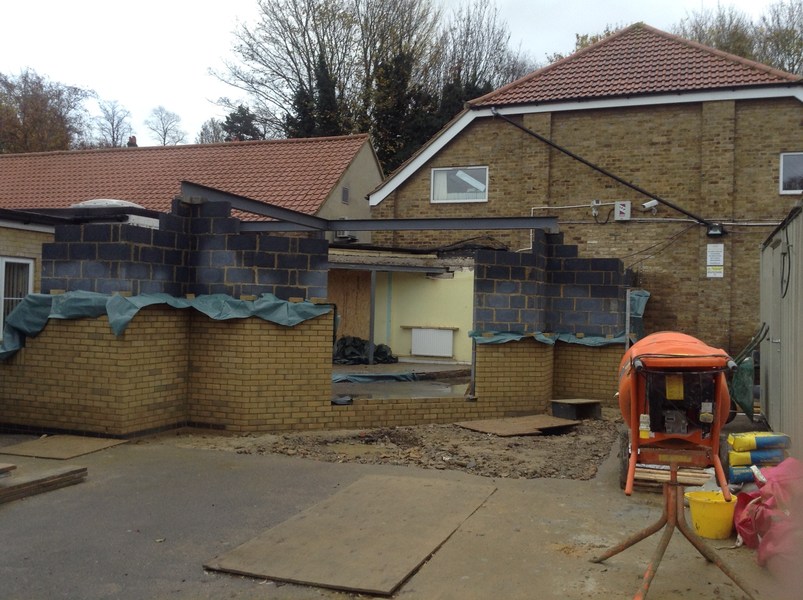 St.Michael's RCP @StMichsChatham
26 Nov Thank you for supporting our 'Red for Ruby' day. Well done also the Yr6's for a lovely Mass on remembrance.
25 Nov Don't forget 'Red for Ruby' day tomorrow. Supporting a great local cause.
25 Nov Our Yr.6s had a great time @St_JohnFisher world tourism today. Thank you to the staff and pupils of STJF. http://t.co/nxAzUkJGii
24 Nov Thank you @MuzikiMusic for the wonderful steel drums workshops today for Yrs.1-3. #music http://t.co/5dRwhMhKE3
21 Nov Check out our website for upcoming events and for an up to date photo journey of our new front entrance- http://t.co/FNUDt6WyiF
21 Nov Nuha in Year1 was one of our CIRCLE award winners today. http://t.co/r33X1Iu8I2
21 Nov One of our golden tie award winners from today- India Rose in a Year 4. http://t.co/mjZvgaHufJ
19 Nov Year 6s completing their posters for year group Mass. The theme is remembering World War 1. http://t.co/SQqAAnVGRI
18 Nov "Thank you for a lovely day in your school-lovely children, lovely school, lovely ethos" A message from a supply teacher last week. #proud
17 Nov @AFA3AS @_Place2Be two great organisations that we are proud to be involved with.
14 Nov One of our circle award winners- Dylan- with his proud mum and dad. http://t.co/cVFORxeSxF
14 Nov Today's assembly was living the CIRCLE values of Care and Concern. Congratulations Golden tie winners. # proud http://t.co/rvYMeG1rN3
13 Nov @STMBexleyheath Well done STM.
12 Nov Golden Tie and Circle Assembly this Friday at 9am.
11 Nov Delighted to welcome @FeatherbyJ today as we looked at assessment.