Tuesday 21st April - All pupils return to school!
St Michael's RC Primary School is a Catholic family of faith, following the teaching of Christ. We strive to create an environment where all members of our school community become caring, independent and resilient individuals who fulfil their potential.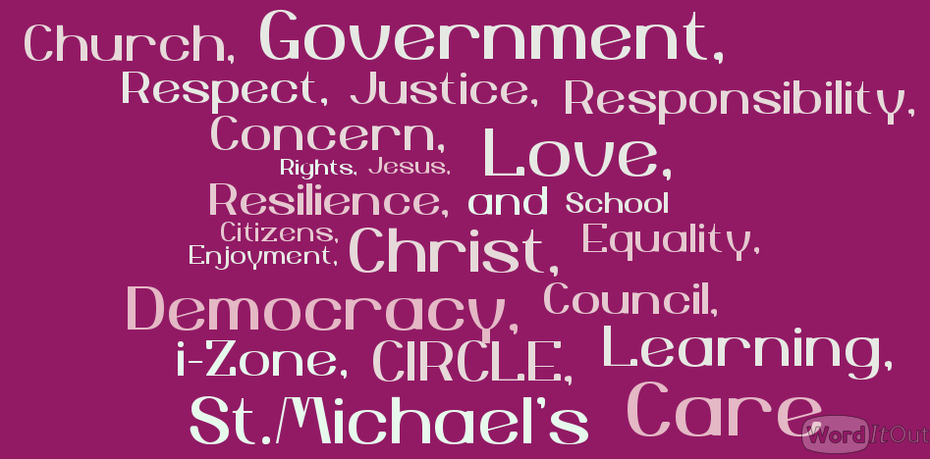 "I came so that you may have life, life in all its fullness" John 10:10
Please see details of upcoming events below.
20th April - Staff Development Day
21st April - All pupils return to school
23rd April - Shakespeare Day
Please see photos of our new building project below.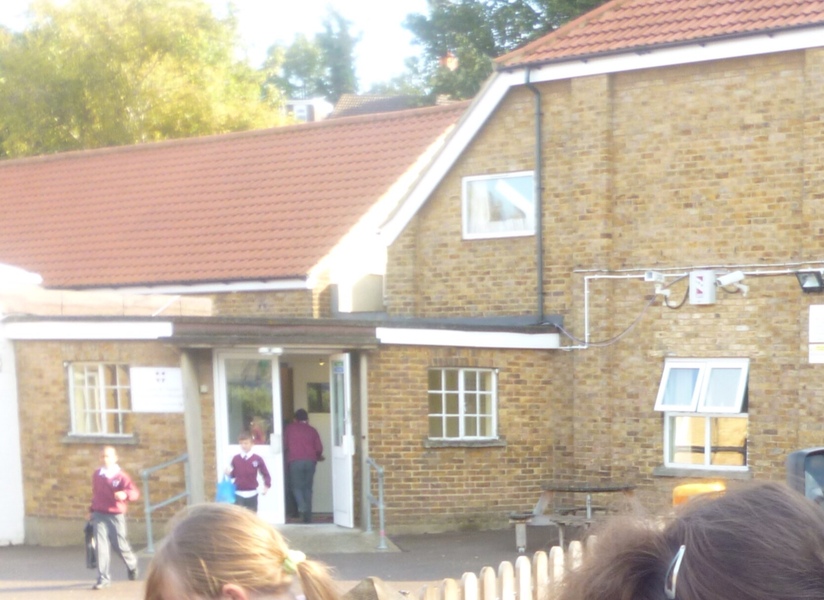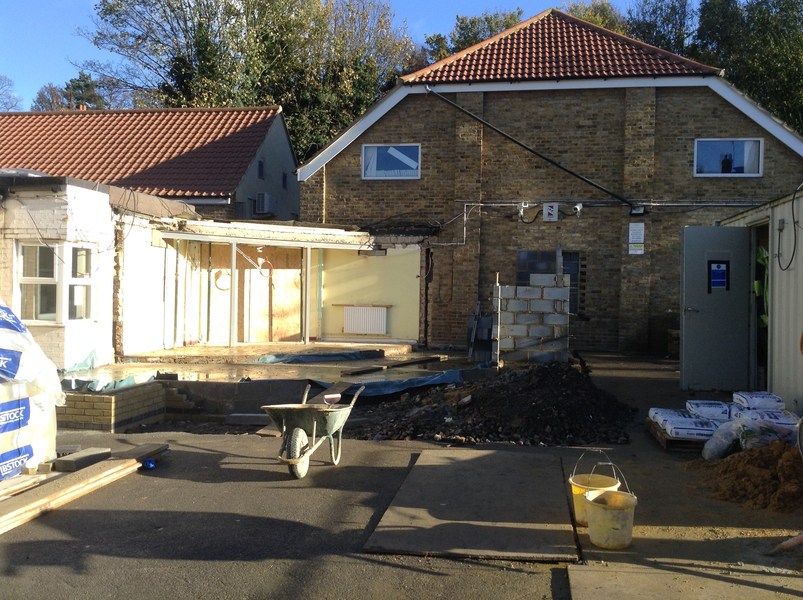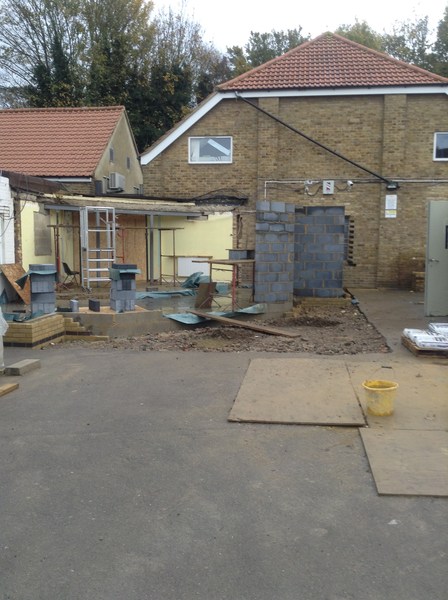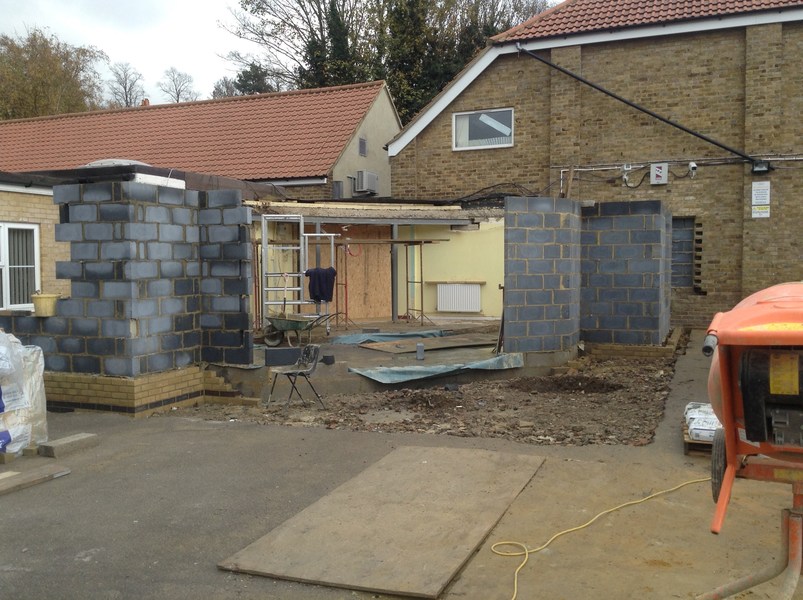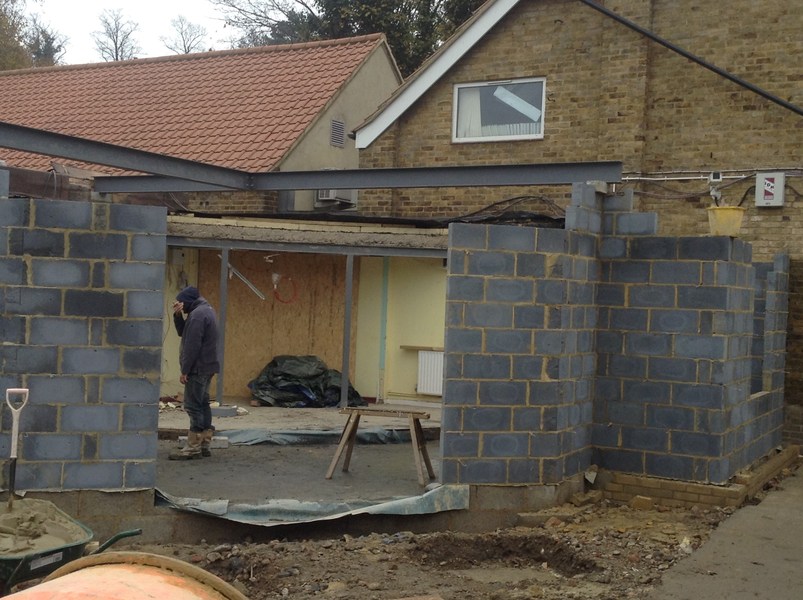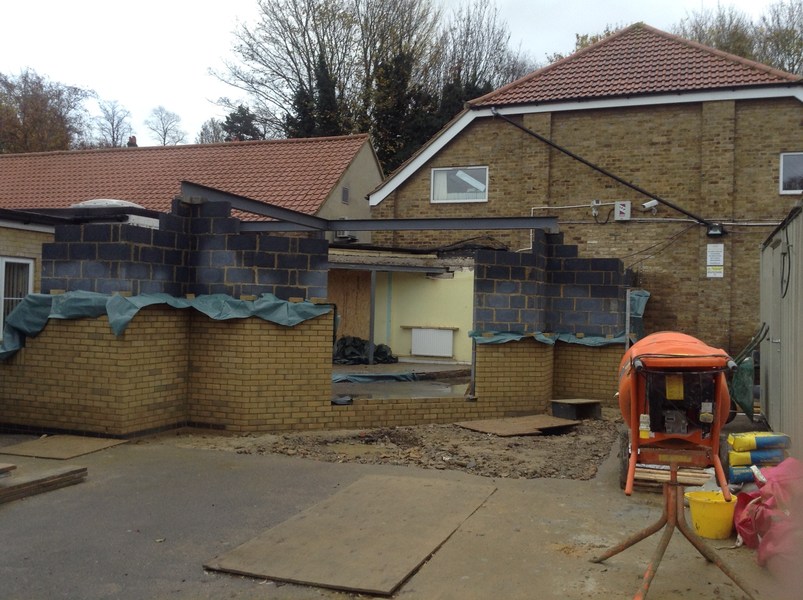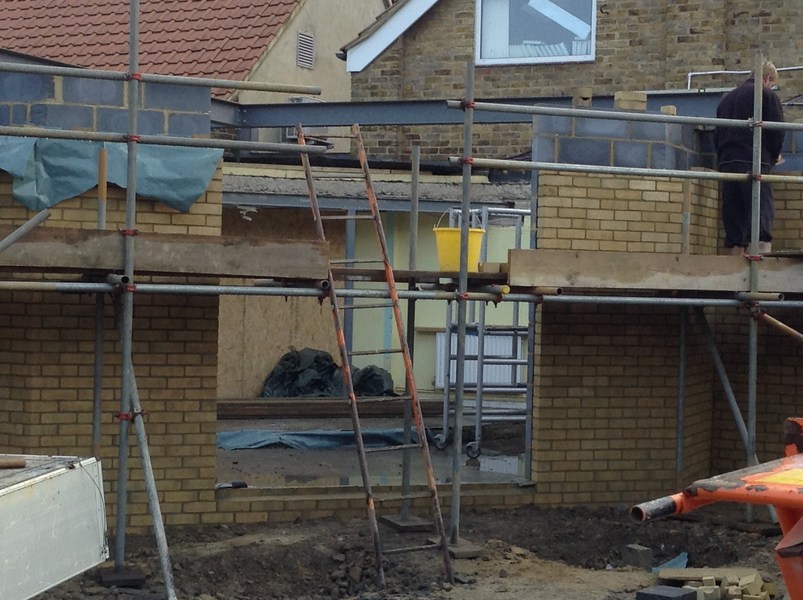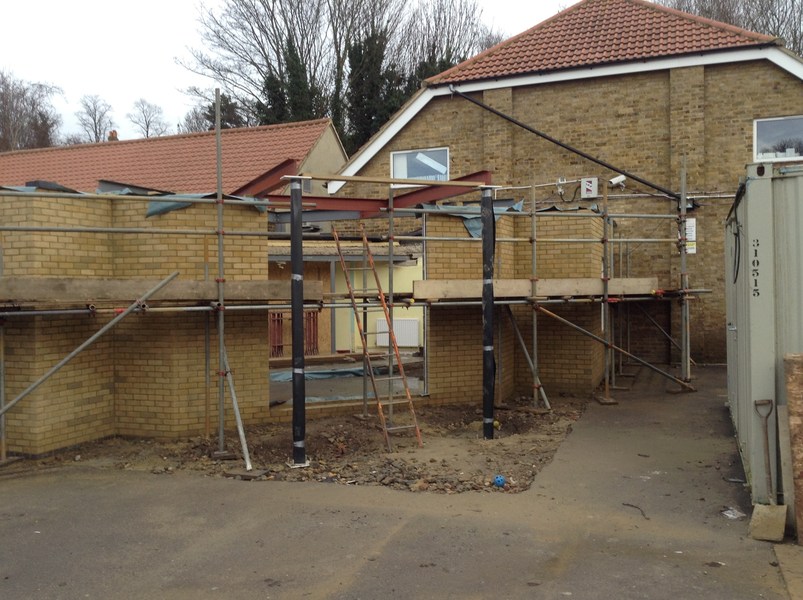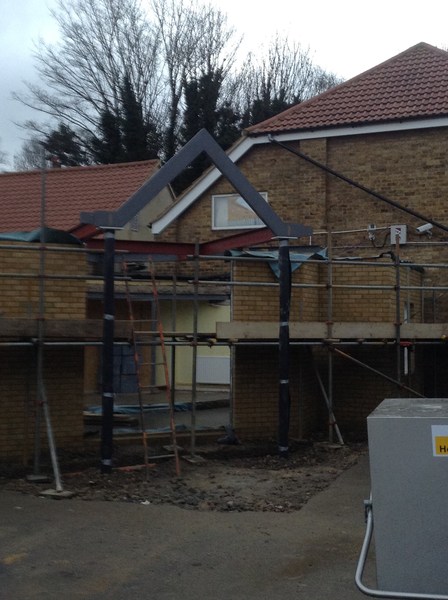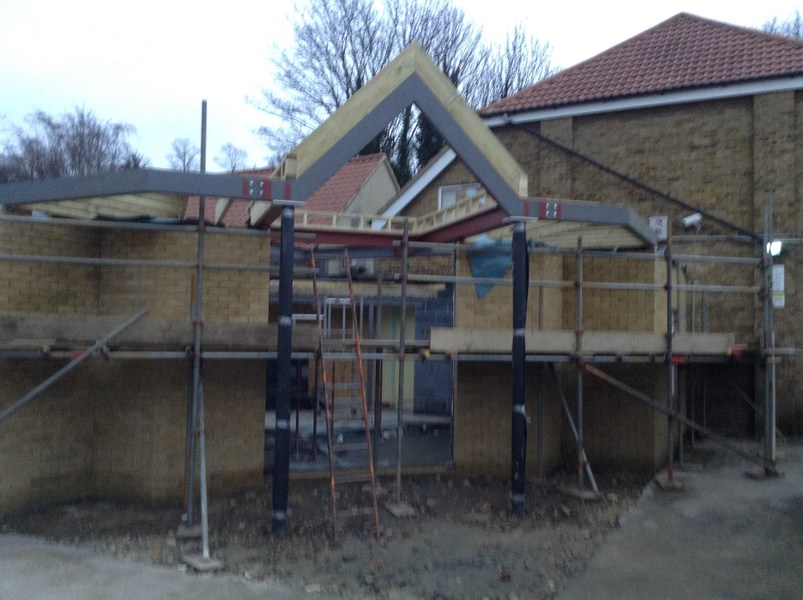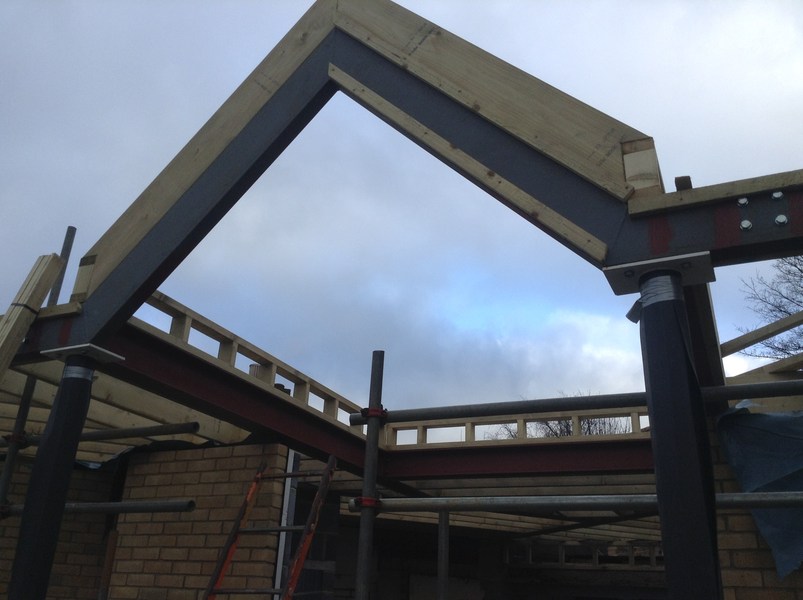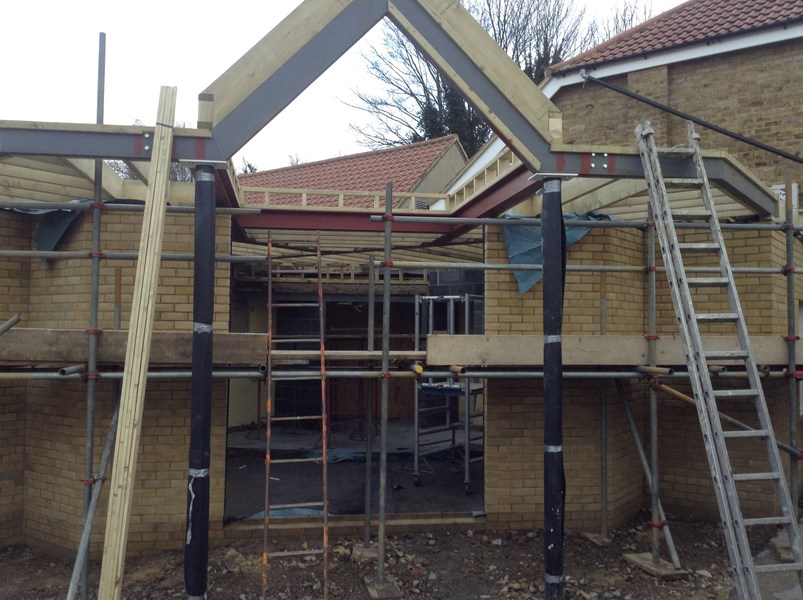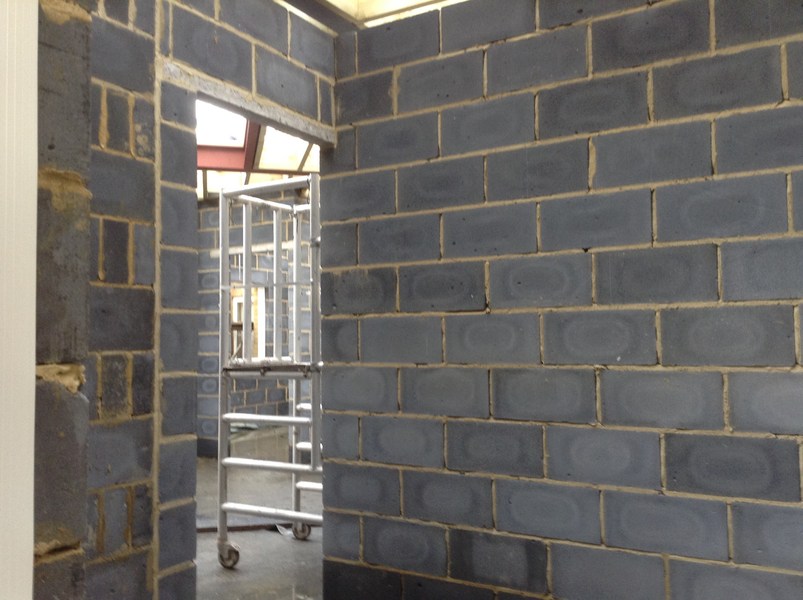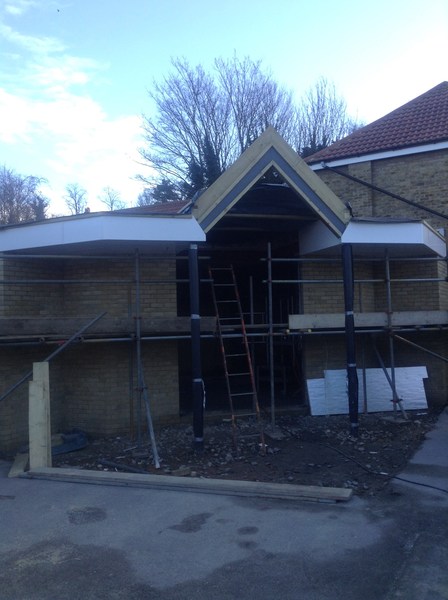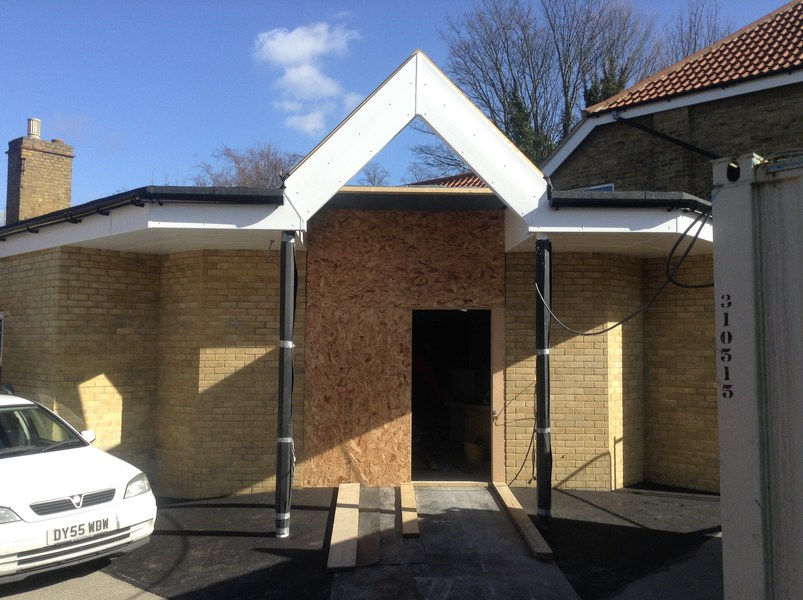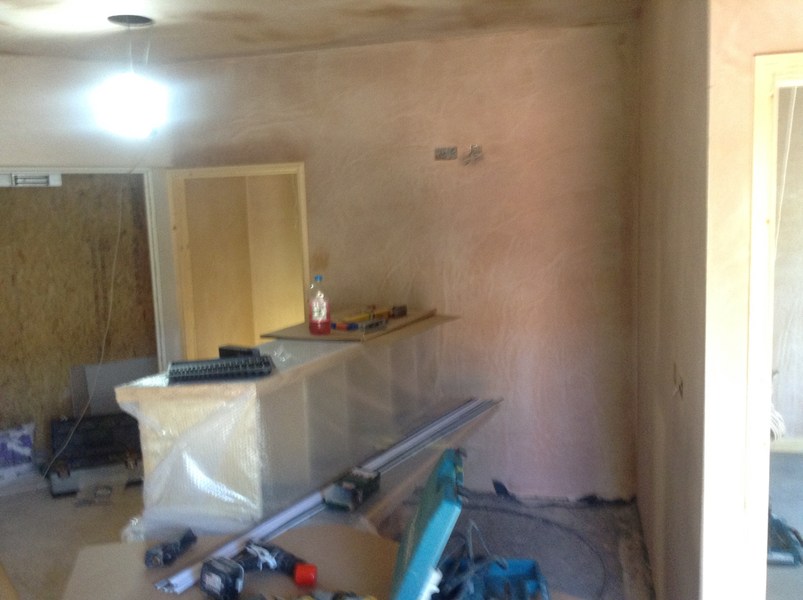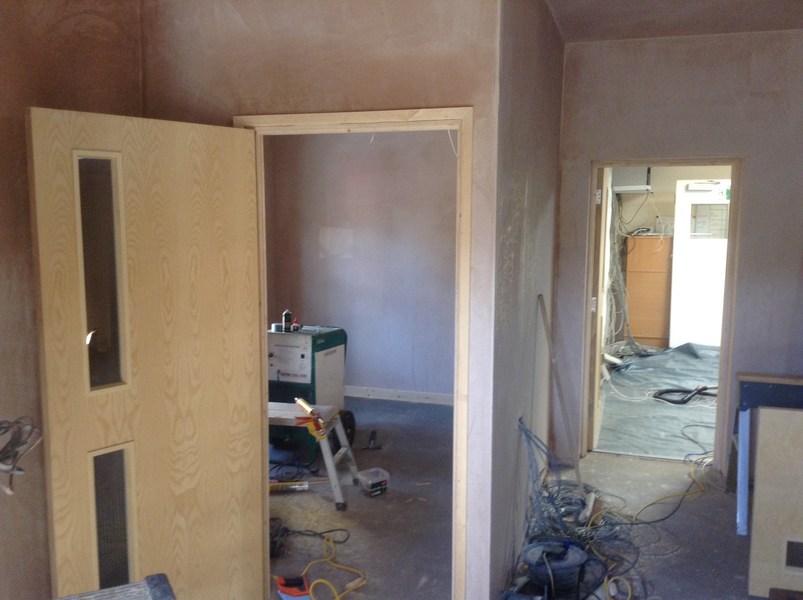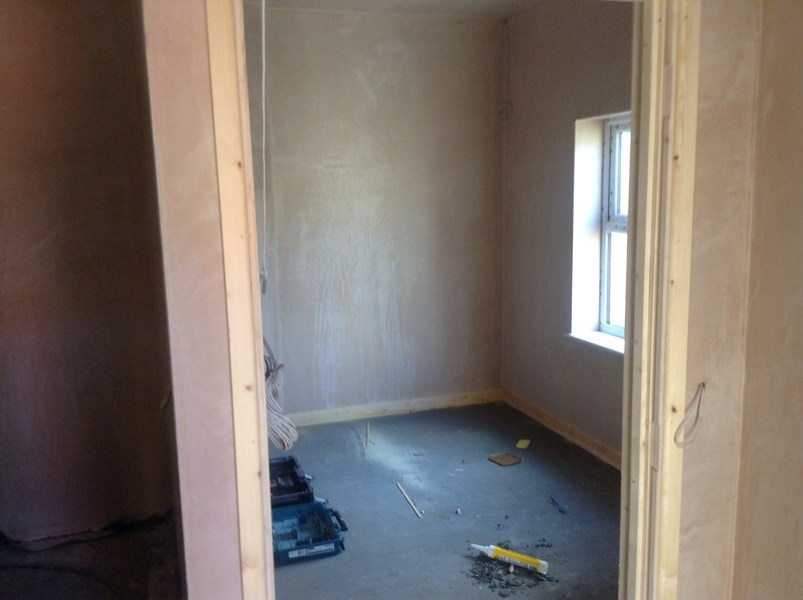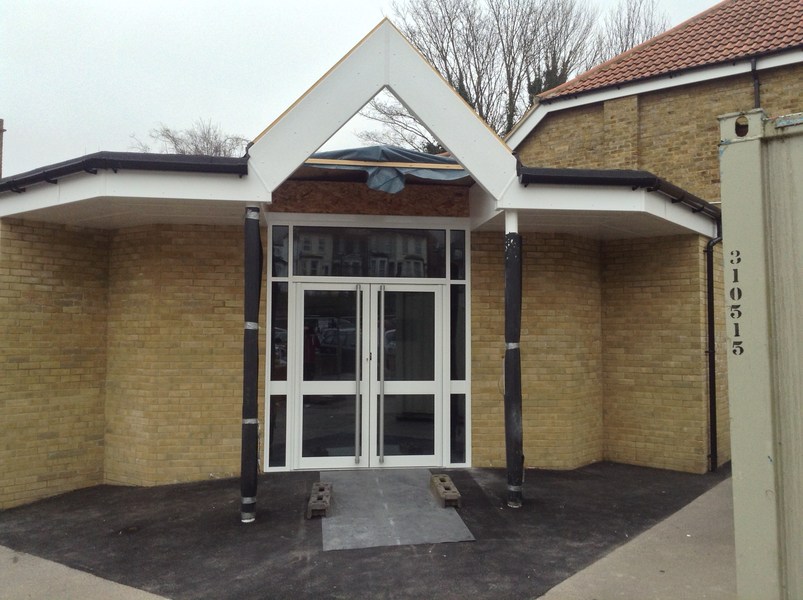 St.Michael's RCP @StMichsChatham
2 Apr Today I sign out at St Michaels and twitter. Thank you for the last few years and all the good wishes as I leave for Ireland. Mr McGuigan
2 Apr We wish Miss Ryan all the best on her maternity leave and Mrs Raynor on her new job closer to her home in Ashford.
2 Apr Thank you to the parents who came to our work-share. Wishing you all a happy and peaceful Easter. http://t.co/sUAQwVgMih
2 Apr Don't forget our work-share today. A chance to see your child's workbooks. You can take your child home after it. http://t.co/Je1H1xoW8B
1 Apr Year 5s really enjoyed the poetry workshops run by @St_JohnFisher English department today. They especially enjoyed learning about WB Yeats
1 Apr Thank you to everyone who took part in the Easter cake sale and bonnet parade for @CAFODSchools. http://t.co/ApOclFI2il
1 Apr @clayresnowden @St_JohnFisher not that I am aware. I will check with the boys today and St John Fisher.
31 Mar Please spread the word. A chance for you to look at your child's work this term! http://t.co/BxnuiqiThq
30 Mar Congratulations to our footballers who beat St Thomas More 5.2 today in @St_JohnFisher.
30 Mar Last football match of the season this afternoon in St John Fisher against St Thomas More at 3:45pm. Parents welcome as usual!
30 Mar Please note 'Workshare' is at 2pm this Thursday...a chance to see your child's books. Pupils can then be taken home straight after it!
30 Mar RT @stcolmansps: A fun and simple video for Palm Sunday http://t.co/Di46BR8YDn @AnnacloneGAC http://t.co/aAIyy6cxMH
30 Mar @lcarpenter112 it's not until May/June. More infor will be given closer to the time or alternatively speak to head on playground in AM or PM
27 Mar Well done to our pupils and @delceacademy1, SMTT, SWOP and AS who took part in Fort Pitt Maths/Science challenge! http://t.co/LlrjiBL1hG
27 Mar RT @STMat50: @STMBexleyheath, @STMat50 Look out for our Heritage day posters around the area #STMat50 http://t.co/NSNMYL3n8N