St Michael's RC Primary School is a Catholic family of faith, following the teaching of Christ. We strive to create an environment where all members of our school community become caring, independent and resilient individuals who fulfil their potential.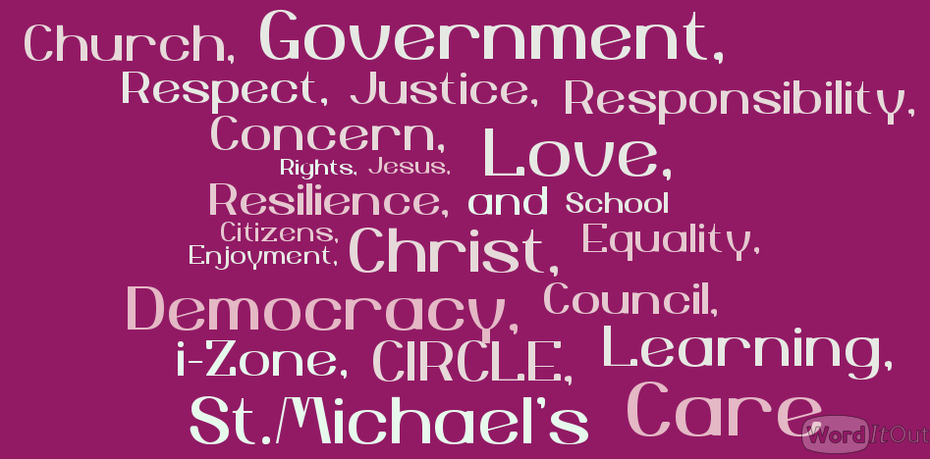 "I came so that you may have life, life in all its fullness" John 10:10
Please see details of upcoming events below.
Pupils return on Monday 5th January for Term 3.
Year 3 swimming- every Tuesday in Terms 3 and 4.
Year 4 swimming- every Friday in Terms 3 and 4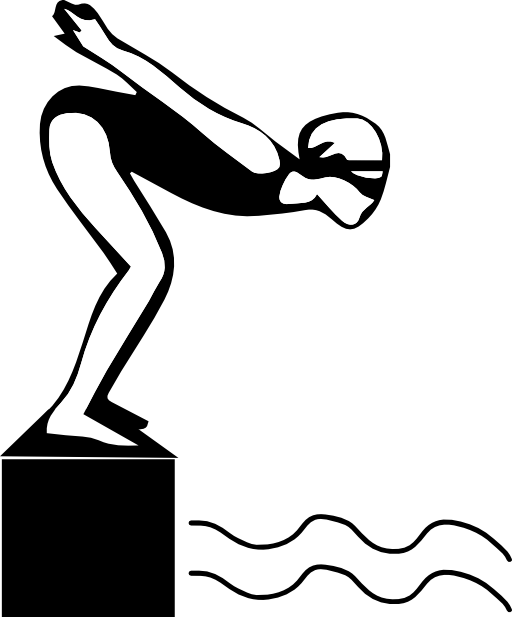 Please see photos of our new building project below.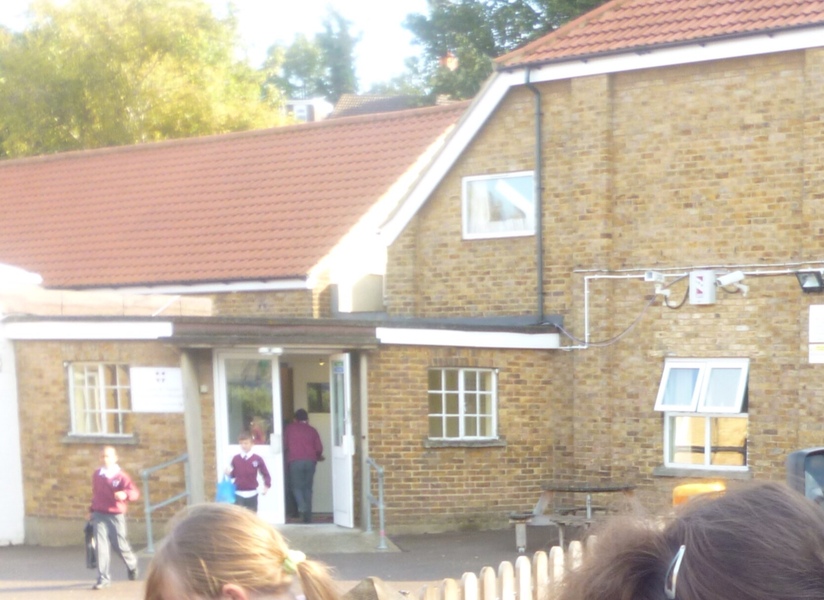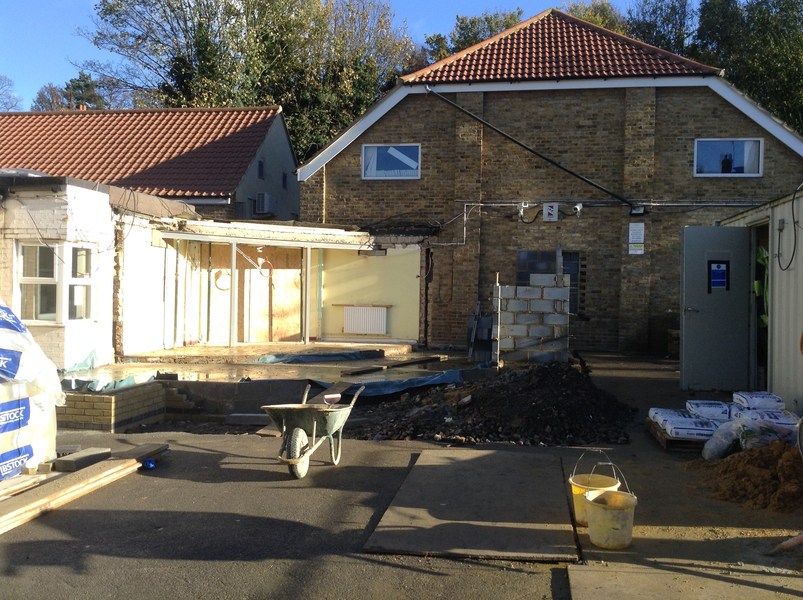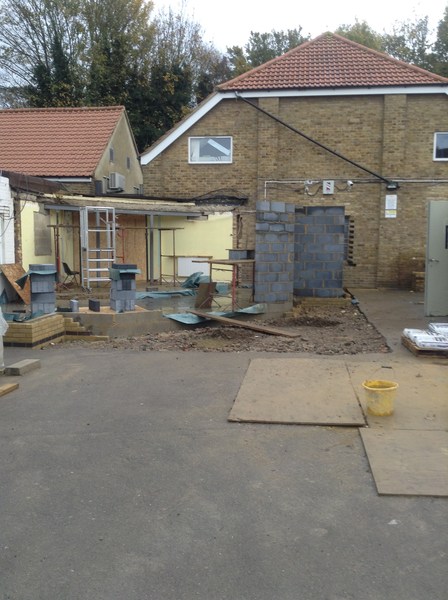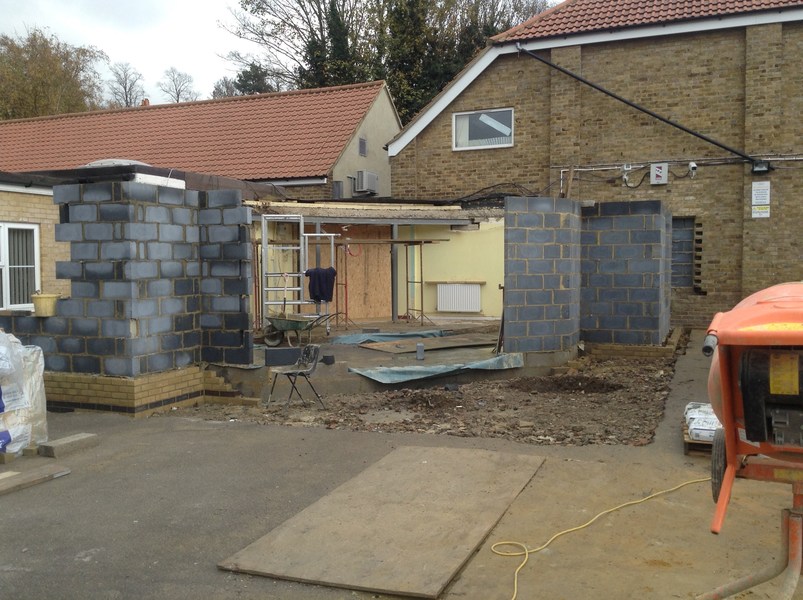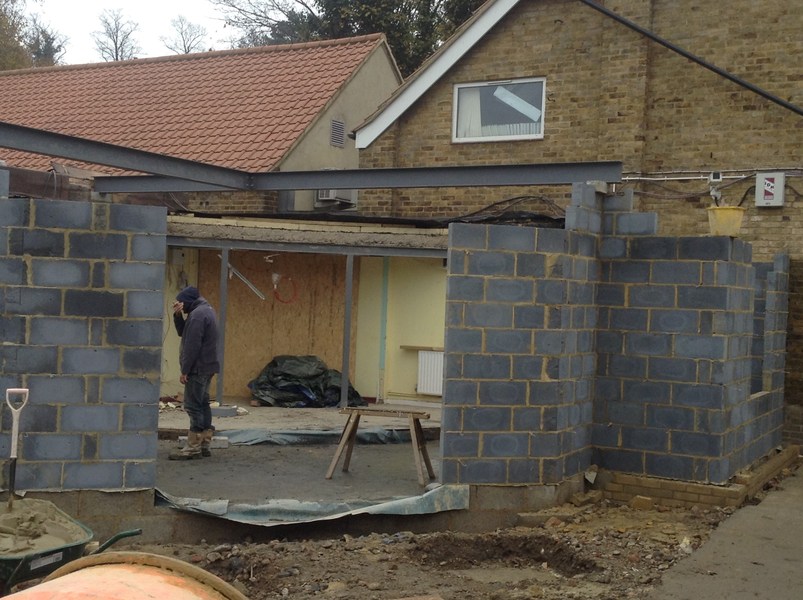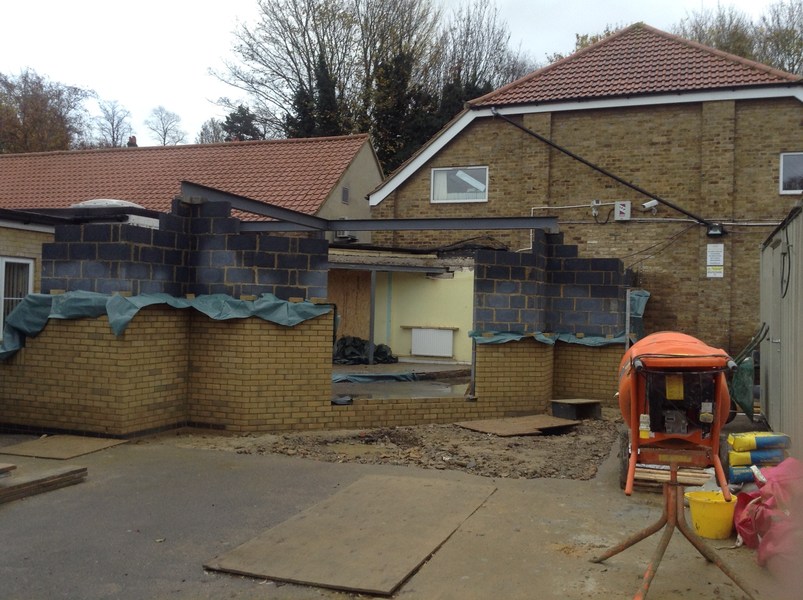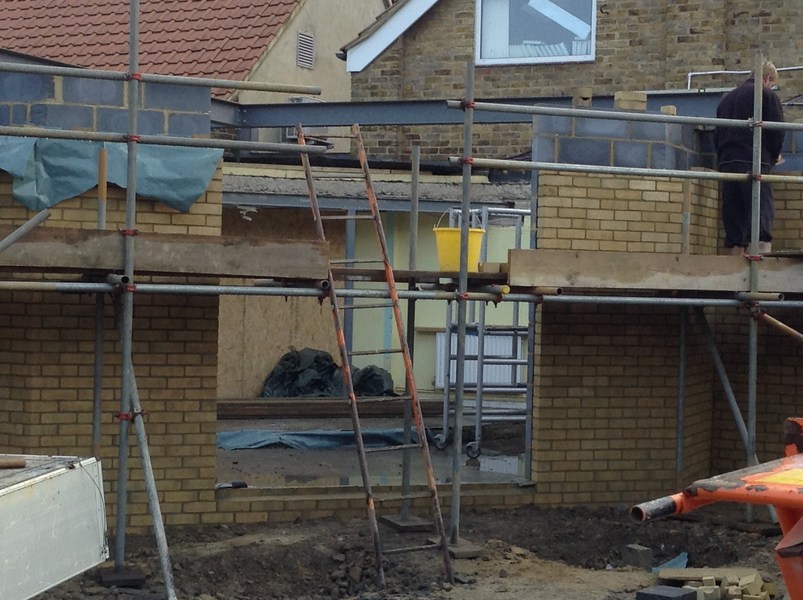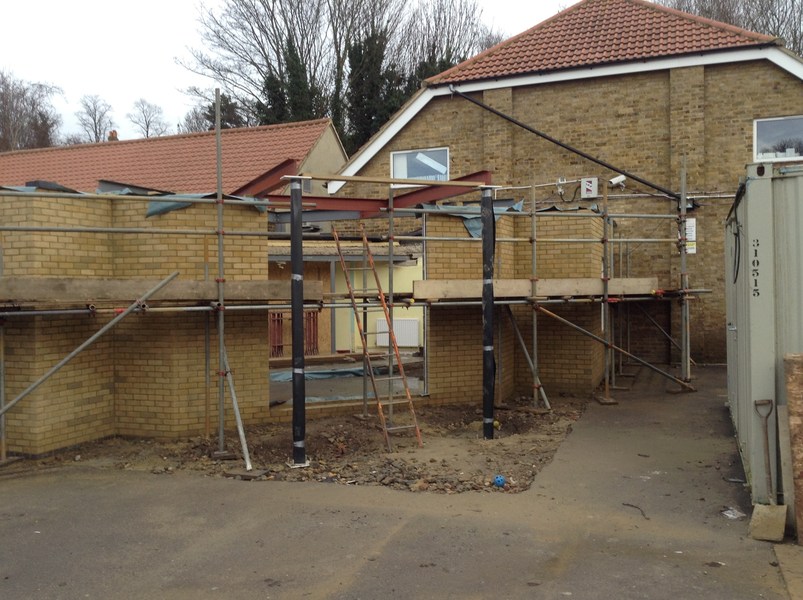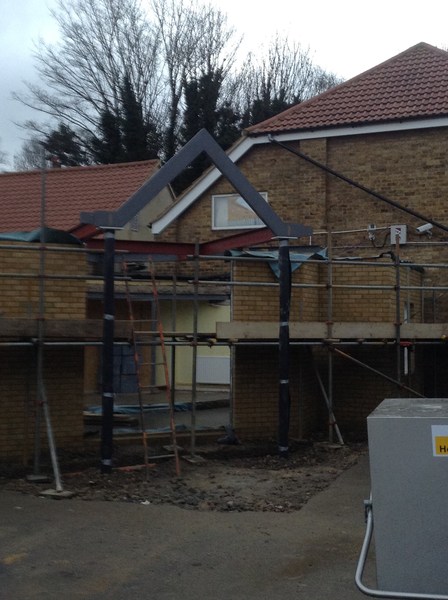 St.Michael's RCP @StMichsChatham
18 Dec Our choir paid a visit to Acorn House residential home today to bring some Christmas cheer to the residents. http://t.co/PBVDLKoG8A
17 Dec KS2 Carol Concert this afternoon was wonderfully attended as we came together as a community to celebrate Christmas. http://t.co/I56EKi6rpt
17 Dec Look who took a break from getting ready for Christmas to visit us today? #reindeers http://t.co/fITaRIByaE
16 Dec KS2 Carol concert at 6.30pm tomorrow, Wednesday. See website for other Christmas events.
5 Dec One of our proud Golden Tie winners from today. #proud http://t.co/XAPtyvaTfS
5 Dec Thank you everyone who visited our Christmas Fayre this afternoon.
4 Dec Our new 'Book Zone' which includes guided reading, IPC, free and accelerated reading materials. http://t.co/yhNNKGcdBK
4 Dec Thank you @WestEndinSchool for the fabulous pantomime today. http://t.co/JgdWnxdBGE
3 Dec Several of our teachers visited @STMBexleyheath today. Great to see wonderful @CathEdService schools from different areas working together.
2 Dec RT @AylesfordP: Sun is shinning.. Great .. Book your Christmas Lunch at THE Friars, 01622 717272
2 Dec Our Christmas CD, songs recorded by each class and staff special, can be ordered at school office. A great Christmas present for family!
1 Dec Christmas Fayre this Friday from 3.30pm to 5pm. More details on the school website.
26 Nov Thank you for supporting our 'Red for Ruby' day. Well done also the Yr6's for a lovely Mass on remembrance.
25 Nov Don't forget 'Red for Ruby' day tomorrow. Supporting a great local cause.
25 Nov Our Yr.6s had a great time @St_JohnFisher world tourism today. Thank you to the staff and pupils of STJF. http://t.co/nxAzUkJGii